Mahalaxmi Ratna Kavacham Gems Bracelet II
Mahalaxmi Ratna Kavacham is a very powerful bracelet with a combination of the finest gems. This fabulous bracelet is embedded with Zambian emerald, amethyst, gomedh, and blue sapphire, each having its own set of miracles. All the gemstones are 3 to 4 carat pure, natural, untreated, and 100% authentic. The Silver used in the bracelet is approx 24 gms. This Mahalaxmi Ratna bracelet is completely energized and can be used by the wearer immediately. It will absorb all the negative energies of the wearer's life and fill it with lots of positive energy.
This gemstone bracelet has the potential to change the life of the wearer.
The gems used in this bracelet have unimaginable benefits.
The wearer will start to get immense luck and the blessing of the universe.
All the power, status, and well-being will bow down before the wearer, and there will be no turning back.
It will release peace and hope in the life of the person who wears it.
Chat with Us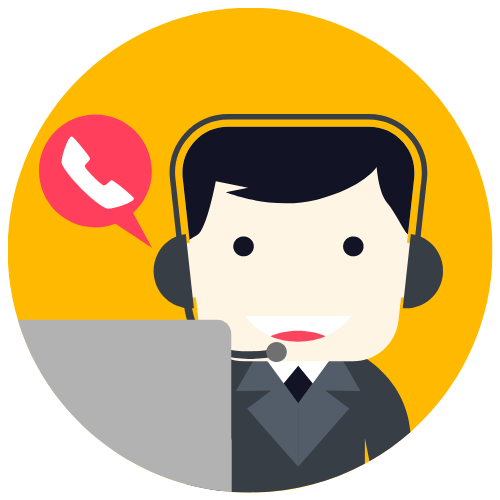 Anil M
Support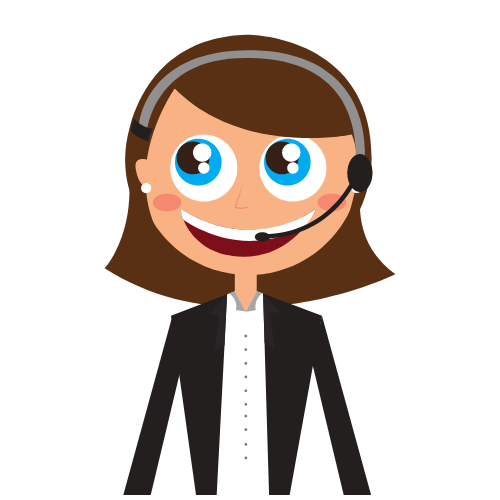 Priya
Support