Courage Bracelet - Java Small Silver Chain

Origin: Java
Configuration: Bracelet: 2, 10, 16 Mukhi Rudraksha
For invoking self-power and control over situations/people.
This is the most remarkable blend for mending the Sacral chakra where the self of an individual lives. Recuperating this chakra, helps bloom innovativeness, force, and control inside. Wearer gets mental fortitude and courage to manage every difficult circumstance throughout everyday life. It helps discharge blame and all decisions of self and wearer rests in self-acknowledgment. Makes a solid covering of security around wearer repulsing pessimism in type of adversaries/clairvoyant assaults/antagonistic circumstances coming his direction. Equalization feelings and gives significant serenity.
Therapeutic benefits: Gives alleviation in lower back agony, Constipation, Kidney issues, PCOD, Ovary/Uterus related turmoil, Intestine or Colon related infections, Sexual issues, and Muscle torments.
Design: Made in pure sterling silver with platinum-rhodium plating for long-lasting silver finish.
Bead size: Approx 10mm to 15mm
Rudraksha are available in many sizes and grouped in Medium, Small and Large sizes.
Chat with Us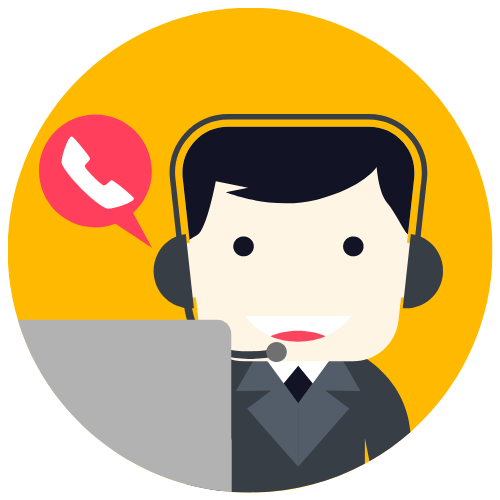 Anil M
Support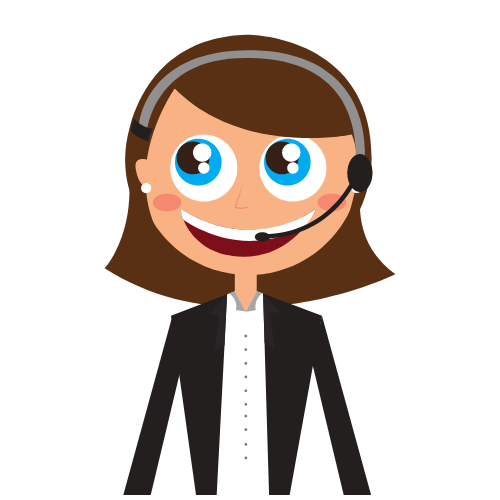 Priya
Support