Hanuman Bracelet - Java Medium Silver Chain
Origin: Java
Configuration: 14 Mukhi rudraksha in silver.
14 Mukhi Rudraksha is the most valuable celestial pearl - Deva Mani. It is managed by the relentless Hanuman. Mixes wearer with a solid will, divine instinct and the mental fortitude to beat all chances. The wearer strolls on the way of greatness, triumph and achievement.
Ruler Hanuman-ji is viewed as a manifestation of Lord Shiva. Shri Hanuman is the encapsulation of earnest commitment and devotion, being an incredible follower of Lord Rama. Reasonably, Hanuman is the exemplification of complete dominance of Senses. Rama is the ideal Purusha and Hanuman is constantly accessible at His order. It is finished control of faculties that imbues the wearer with Siddhis and stirs the Third eye of illumination.
The relentless Hanuman Rules Planet Mars and is additionally venerated for appeasing Saturn. In Ramayana it is referenced that Hanuman spared the nine planets during the war from the grip of King Raavana. Also, an act of goodwill some help for sparing them, the planets favored Lord Hanuman by saying that any malefic impacts of the 9 planets can be deflected by petitioning Lord Hanuman alone.
Benefits: Enhanced willpower, tangible control, equalization of psyche, quality and mental fortitude. It symbolizes greatness, triumph, and achievement.
Design: Made in pure sterling silver with platinum-rhodium plating for long-lasting silver finish.
Bead size: Approx 19mm
Rudraksha is available in many sizes and grouped in Medium, small, and large sizes.
 
Chat with Us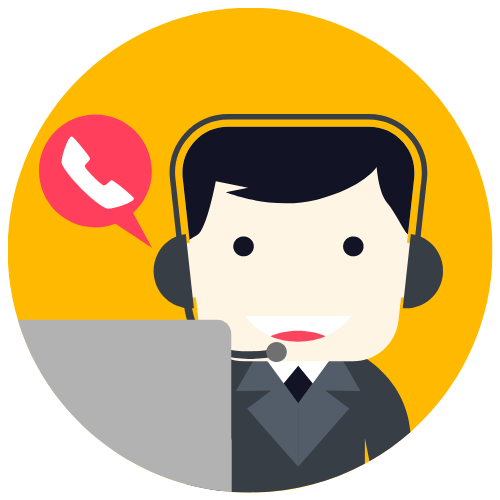 Anil M
Support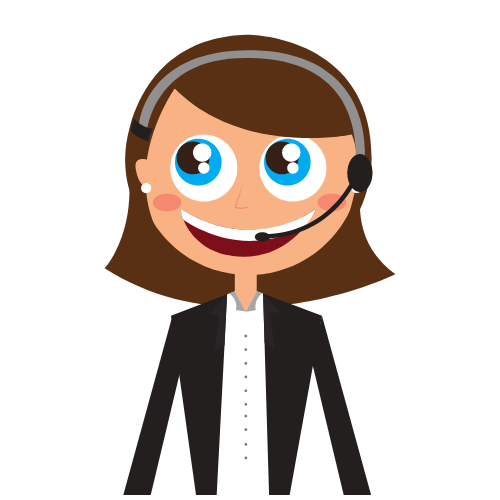 Priya
Support