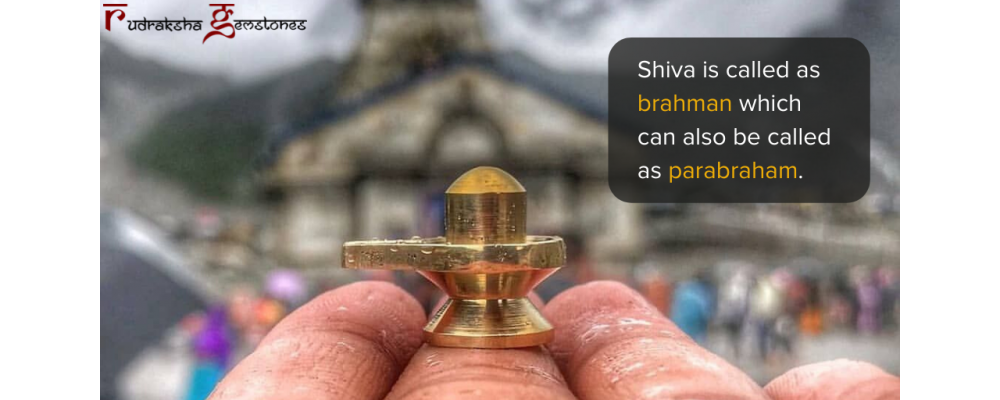 Chota Charm Dham is one of the most important Hindu pilgrimage circuits. Charm Dham yatra is completed by visiting four sites that include Gangotri, Yamnotri, Kedarnath, and Badrinath. These four sites are located in the Garhwal region of the Uttrakhand state. The Char Dham yatra is not open for devotees all around the year as the sites are located in the Himalayan region the weather reaches extreme points, hence the yatra resumes on Akha Teej and ends on Bhai dooj two days after Diwali. there are heavy chances of heavy rainfall during late July or August. Thus the best time for the pilgrimage is from mid-may to July.
Kedarnath introduction:
One of the most sacred pilgrimages of lord shiva is Kedarnath known one among the panch kedar . in the lap of the majestic mountain peaks and near the head of river Mandakini, Kedarnath is situated at an altitude of 3586 mts. Its range stands one of the twelve Jyotirlingas of Lord Shiva. Kedar means powerful that protects against destroyer which is the name of Lord Shiva. Lord Shiva is a perfect combination of love, hatred, fear, death, and mysticism.
History:
The historical name of Kedarnath is Kedar Khand. As per mythology Lord Shiva agreed to Nara and Narayana who performed severe penance in Badrikashraya of Bharat Khand, in front of a Shivalingam. Lord Shiva appeared in front of them after being pleased by their devotion and asked them to ask for a boon. the boon asked by nar and Narayan was that they requested Lord Shiva to have a permanent abode at Kedarnath so all devotees would come here to get rid of their miseries.
Main Attractions of Kedarnath:
There are more than 200 temples of Lord Shiva located in this site of Chardham. They include Triyuginarayan: 25 km. the mythological venue where the wedding of Lord Shiva and Parvati was solemnized. Gupatakshi famous temple of Ardhanareshwar and Vishwantaji. Panch Kedar is the most important shrine in Kedarnath to be visited that includes Kedarnath, Madmaheshwar, Tungnath, Rudranath, Kalpeshwer. Kalimath is the famous temple of goddess Kali. Apart from temples, devotees can also enjoy camping and trekking in the lap of nature enjoying the breathtaking nature.
How to Reach Kedarnath:
Devotees can reach Kedarnath by road from major cities like Chandigarh (387 km), Delhi (458 km), Nagpur (1421 km), Bangalore (2484 km) or Rishikesh (189 km). From Haridwar to Gauri Kund it is a one full day journey covering almost 240 km provided no landslides occur. As parking lots are available parking for private cars isn't an issue. Once reaching Gauri Kund devotees have to pass through fatak or gate . to reach the main shrine of Kedarnath devotees have to trek with 13kms which can be covered with the help of horses or palanquins are available for rent from Gaurikund.