Mahalaxmi Ratna Kavacham
The Mahalaxmi ratna kavacham bracelet is made up with various astonishing gems such as Amethyst, Gomedh, Blue Sapphire and Zambian Emerald. All the gems are 5-6 carat pure. All the gems in the bracelet are tried and tested and have proven results. This Mahalaxmi gemstones bracelet has approx. 24 gms of sterling silver with platinum rhodium plating for a long lasting silver finish. This bracelet has the power to completely change the wearer's life. Also, it is very comfortable to wear. This bracelet is thoroughly energized and can be worn by the wearer in the same go without any delay.
Benefits
Mahalaxmi ratna kavacham is a powerful bracelet with extremely amazing qualities.
The wearer of this Mahalaxmi ratna kavacham will experience the culmination of all his desires.
His creative and imaginative abilities will be enhanced.
The wearer of this bracelet will attract indefinite success and prosperity in his life.
The gems used in this bracelet provide great luck and love to the wearer.
Chat with Us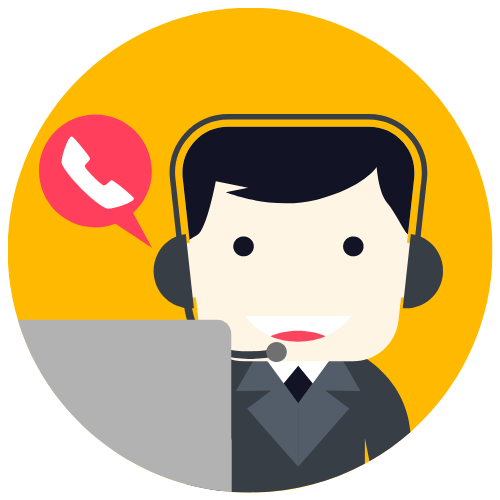 Anil M
Support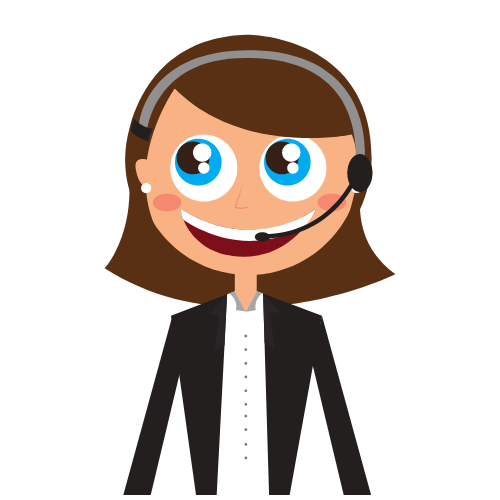 Priya
Support