Mahalaxmi Ratna Kavacham Ladies Style lll
This Mahalaxmi Ratna Kavacham gemstone bracelet is cent percent authentic and made up of natural gems like Amethyst, Zambian Emerald, Gomedh and Blue Sapphire, each with a purity ranging from 3 to 4 carats.This gemstones bracelet has approx. 22gms of pure sterling silver with platinum rhodium plating and a very decent silver finish. The bracelet is energized and can be used instantly without any additional step.
Benefits
Once a person wears this Mahalaxmi ratna kavacham bracelet, he will experience immense strength in himself.
This gemstone bracelet will pour positivity into the life of the wearer. His life will start to turn towards happiness and all the negativity and disappointments will walk away.
The wearer will sense absolute harmony and speedy success in his life .
All the desires of the wearer will be fulfilled.
The gems used in this bracelet have the potential to absorb all the negativity and in return release positive energy in the atmosphere.
Chat with Us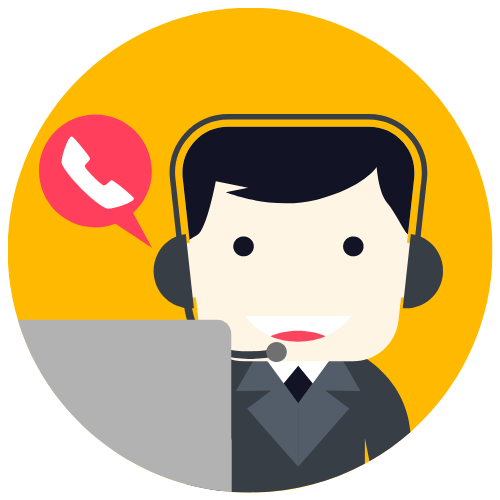 Anil M
Support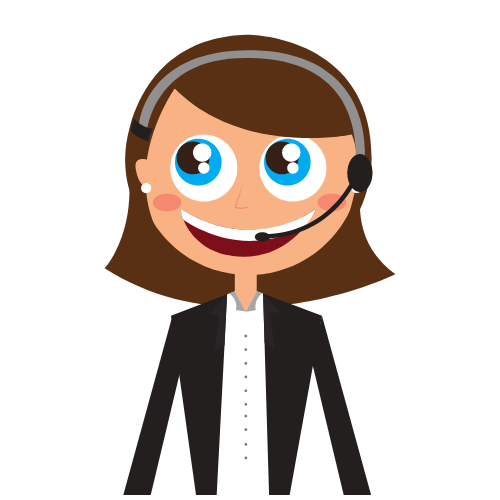 Priya
Support