Mahamrityunjaya Mantra Kavach - Java Small Silver Chain
Origin: Java
Configuration: 16 Mukhi Rudraksha in silver bracelet.
16 Mukhi Rudraksha is controlled by Mahamrityunjaya type of Lord Shiva. This Rudraksha presents wellbeing, riches, long life, harmony, flourishing, and satisfaction. It produces divine vibrations that avert negative and shrewdness powers and make an incredible assurance shield around the wearer. The wearer is shielded from mishaps, hardships, obligations, and legal disputes. On wearing this, the way of the wearer gets surmountable by the effortlessness of Lord Shiva and he ascends in Victory and beauty.
Ruling God: Mahamrityunjaya Shiva
Ruling planet: Moon
Therapeutic properties: Gives help in lower back agony, sexual maladies, Kidney/bladder/digestive tract related ailments, solid torments, and hurts.
Beeja Mantra: Om Hreem Hoom Namah
Wearing Mantra:
Om Tryambhakam Yajamahe
Sugandhim Pushtivardhanam |
Urvarukamiva Bandhanan
Mrityor Mukshiya Maamritat ||
Meaning: Om. We worship The Three-Eyed Lord Shiva who favors with name, distinction, wellbeing, and riches and once satisfied, enables the Jiva to split away from the pattern of birth and passing, similarly as a ready cucumber effectively isolates from the coupling stalk.
Design: Made in pure sterling silver with platinum-rhodium plating for long-lasting silver finish.
Bead size: Approx 15mm
Rudraksha are available in many sizes and grouped in Medium, Small and Large sizes.
Chat with Us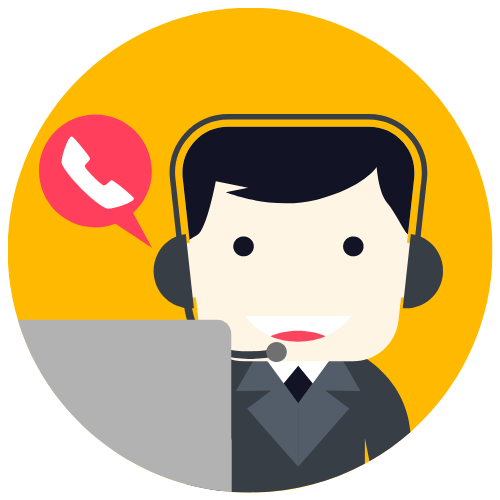 Anil M
Support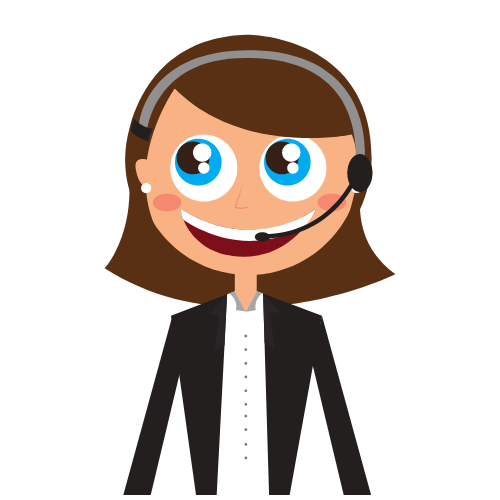 Priya
Support