Mahalaxmi Ratna Kavacham Gems Rracelet
Mahalaxmi Ratna Kavacham is an exotic and unique bracelet with nothing but pure bliss. The gems used in this bracelet are amethyst, emerald, gomedh, and blue sapphire; purely untreated and 100% natural. The gemstones are 3 to 4 carat pure, with the bracelet having a plain silver sobering design. Its silver's weight is 20 grams. This bracelet is designed to provide the wearer with love, luck, and divine blessings of all the stars. This bracelet will quickly absorb all the wearer's negativity and release positivity. The bracelet is energized, and the wearer can put it to direct use without any additional puja.
Benefits
Mahalaxmi Ratna Kavacham bracelet is known for fulfilling all the wishes and desires of the wearer.
A person who wears this bracelet will experience great pleasure in his life, and all the troubles will stay away from him.
It will upgrade the emotional skills of the wearer and provide a more stable life to the wearer.
This bracelet will bring unexpected happiness and incredible luck to the bearer.
Chat with Us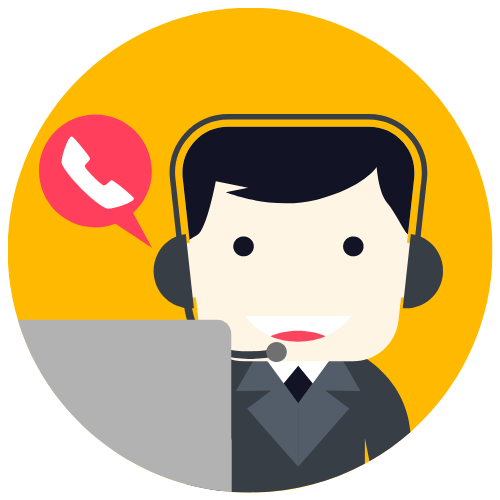 Anil M
Support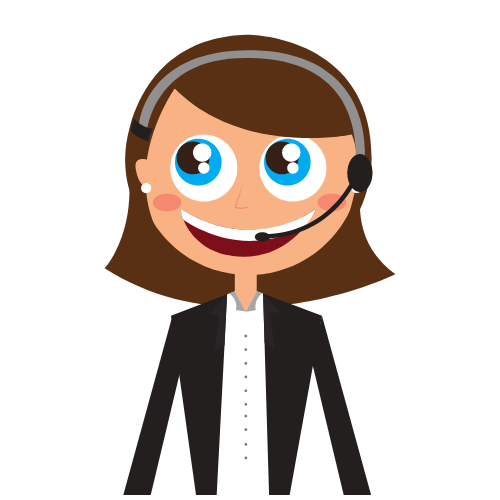 Priya
Support