Mahashakti Ratna Kavacham Gems Bracelet
Mahashakti Ratna Kavacham is a graceful bracelet made with pure sterling silver with mesmerizing platinum rhodium plating. This bracelet contains rare beautiful gemstones such as cat's eye, red coral, yellow sapphire, yellow topaz, ruby, pearls, white topaz. These gems are 3 to 4 carat pure, natural and untreated. Silver used in the bracelet is approx. 15 gms. This bracelet is a 100% authentic piece made with entirely natural elements, making it your best purchase decision.
We energized each bracelet from our end; thus, there is no need for additional puja performance by the wearer.
Benefits:
Mahashakti Ratna Kavacham bracelet results in an enriched life.
This gemstones bracelet will bring lots of good fortune, hope, and happiness to the wearer's life.
It will fill the wearer's life with all positivity and good hopes. With its unique grace, the bracelet helps one to welcome his life's new journey with a clear vision and an open heart.
It will allow the wearer to bring all his best qualities to the front of life's path and live life to the fullest.
Also, it will help the person to cherish his life entirely by relieving stress and tensions.
Chat with Us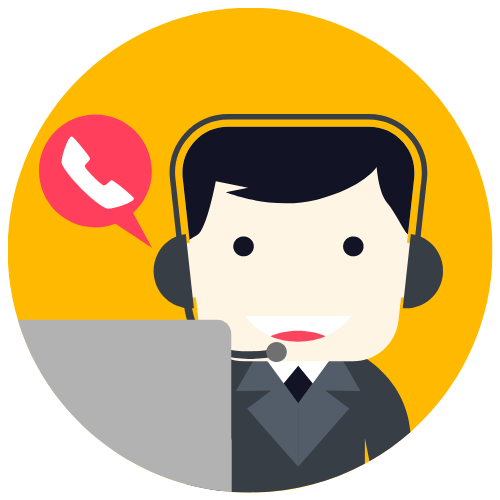 Anil M
Support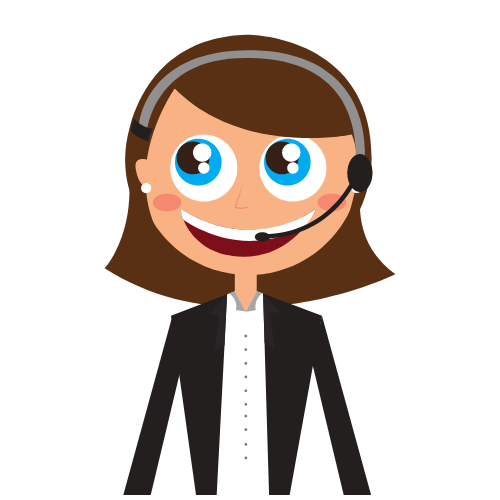 Priya
Support