Mahashakti Ratna Kavacham - Gems Bracelet - Style I
Mahashakti Ratna Kavacham is an excellent piece of bracelet that is made of auspicious gems having indefinite strength. This Mahashakti bracelet includes powerful gems: yellow sapphire, ruby, red coral, cat's eye, pearl, yellow topaz, and white topaz, which release unimaginable benefits when used. All gems in the bracelet are 3 to 4-carat pure natural, untreated authentic gemstones. The silver used in the bracelet is approximately 28gms.
Each bracelet is energized with vedic puja, so the customer has the luxury to put it to direct use without any further delay.
Benefits:
Wearing this bracelet would allow the person to grow to his full potential. The wearer may explore possibilities in life, and opportunities will start knocking on the doors. This bracelet may offer the wearer immense strength to meet and deal with extreme challenges of one's life and face critical challenges.
This bracelet will fill up one's persona with utmost passion and motivation in his life. Also, this bracelet helps to cure stress, reduce tensions and depression, move towards greater tranquility in life, and discover new happiness in life.
Chat with Us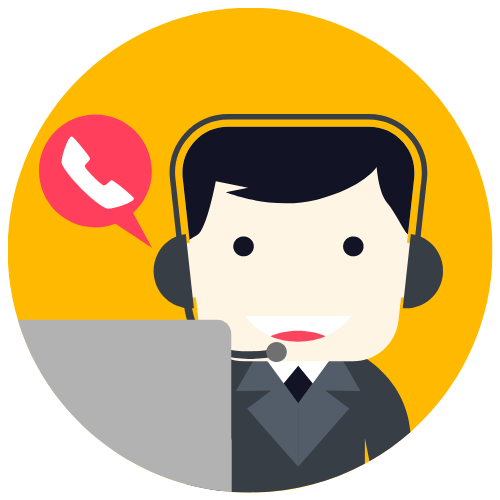 Anil M
Support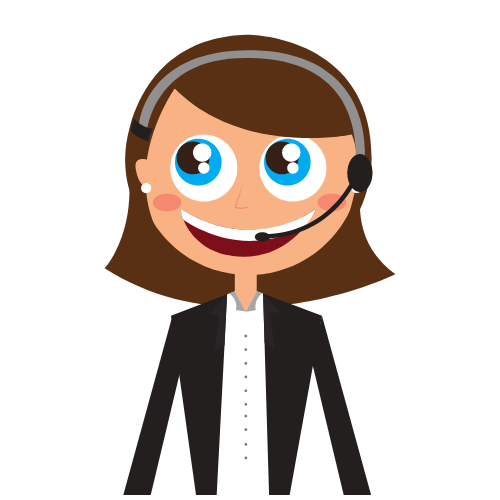 Priya
Support