Mahashakti Ratna Kavacham Ladies Style
This Mahashakti Ratna Kavacham is a combination gemstone bracelet comprising powerful gems such as Cat's Eye, Italian Coral, Indian Ruby, South Sea Pearl, Yellow Topaz, White Topaz and Yellow Sapphire. These gems are cent per cent authentic, natural and their purity ranges around 5-6 carats. This gemstones bracelet is wholly energised.
Benefits
The wearer of this Mahashakti Ratna Kavacham gains immense strength.
Prosperity and happiness are admitted in his life.
The wearer gets the power to face all sorts of challenges in his life.
The wearer experiences great motivation and willingness to do all work with great enthusiasm.
The wearer gets good name, fame and honour for his works. All the mishappenings disappear, and the wearer attracts good fortune. Great wisdom and knowledge is achieved.
Chat with Us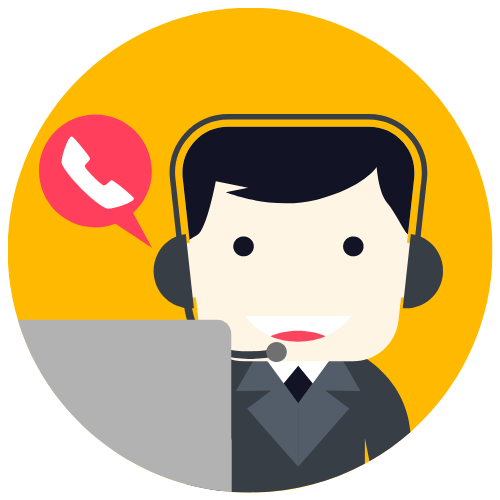 Anil M
Support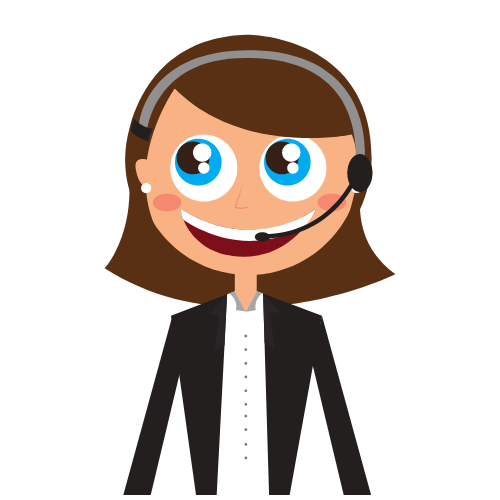 Priya
Support