Rudraksha Gemstones founded in the year 2015 at Thane (Maharashtra, India).  We are a sole proprietorship firm holding unmatched credibility. Since our inception, we became focused on offering quality grade rudraksha beads to our esteemed buyers not only in India but across the World. 
The main agenda behind Rudhraksha Gemstones entails:
Our aim to remove any negative thoughts and uncertainties that clutter one's mind regarding low self-esteem or growth with the help of pure and genuine rudrakshas, gemstones, and yantras.
Our objective is to provide the best quality spiritual and healing products all over India and across the globe.
As today's generation is a little distanced from rudraksha and pooja vidhi's, we aspire to do brief analysis and present information and awareness to connect them to our culture.
We are identified as the acclaimed destination for purchasing high-quality, authenticated natural spiritual products, especially Rudraksha, Gemstones, Yantras, and Puja Samgari. 
Our core strength includes the precise knowledge and research on the product as well as on the correct procedure to use the products. 
No success matriculates without a great team striving together. Different teams like Client coordination, Store department, Dispatch team work so hard to achieve our goals and objectives that they form our core without which perfection is impossible. The trained and skilled team ensures clients get the desired product at the right time. We strive to deliver the best in terms of design, quality, and accuracy.
Chat with Us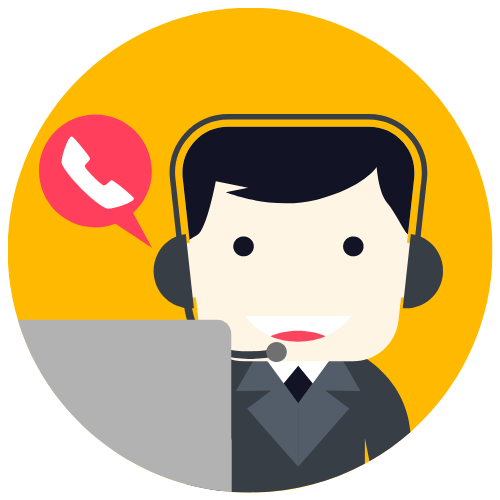 Anil M
Support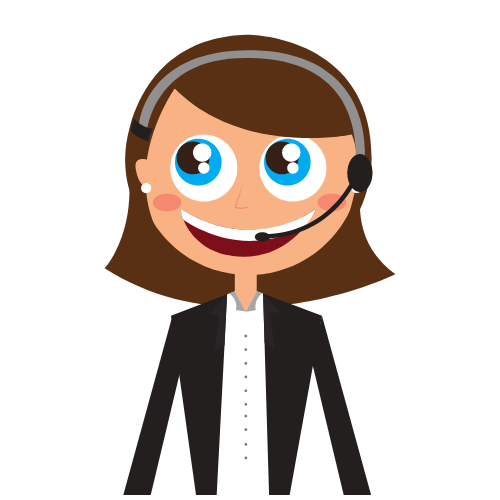 Priya
Support