An Introduction to Gemstones: 
Why wear gemstones, really? Even though gemstones have been revered and worn since ancient times, it's only recently that thorough scientific research has identified their various benefits, and the process is still in an early stage of development. While most buyers still look at gemstones as a unique form of jewelry, they really do have a host of benefits that should help the individual, depending on what problem he or she is going through. 
First, a little history and science about gemstones. Gemstones have almost always a mineral origin. Most gemstones have a carbon or a silicon origin. In fact, except diamond and a few other varieties of gemstones, most of them are a derivative of quartz (with traces of various metals in them). Quartz is silicon dioxide. It's these metal traces which give gemstones specific colors.  Ancient doctors used to prescribe ground gemstone powders as medicine for many different kinds of ailments and the practice is still sometimes followed. Gemstones have been widely used in the histories of ancient India, Mesopotamia, Egypt and China. The Aztecs and Incas in early South America also used them. They were also prevalent in ancient Greece and Rome. 
Gemstone mineral composition can be easily absorbed into the body, even by contact with skin. This makes sense when talking about healing properties – it's not just miraculous powers!  Today, they are classed into precious and semi-precious gemstones – precious gemstones include diamond, ruby and sapphire. Semi-precious gemstones are being used in a wide variety of applications – some of them are being used as a cheaper replacement of gemstones as well. For example, white sapphire is considered to be a good replacement of the much more expensive diamond. From here on, we will explore gemstones in deeper detail, especially about the fact that they are so good for your health!
Power of Gemstones: 
Gemstones, the shiny and beautiful pieces of stones possess the power to give right direction to your life. If things aren't working out the way you want them to and that to for a prolonged period of time then probably it is time that you give the these powerful tools a try. Different Gemstones have the power to influence fate and bring order to your life and set things right on track. 
Gemstones can be used by wearing them as rings or pendants. Different Gemstones have unique qualities that help individuals resolve problems and gain success, good fortune and prosperity. Gemstone start working right from the moment you wear them and you will experience a considerable change in your life for the betterment in just a few days. 
Gemstones when used with the correct methodology have the powers to provide relief from all sufferings and bless an individual with success and prosperity. Problems related to career, relations, finance, marriage, love and even fertility can be solved with proper usage of apt Gemstone. Different types of gemstones include the 9 precious Gemstones namely Diamond, Emerald, Ruby, Yellow Sapphire, Blue Sapphire, Coral, Cat's Eye, Hessonite and Pearl and many other Semi-precious Gemstones.
The 9 precious Gemstones all have a ruling Planet and thus are also used to negate the malefic effects of the planets namely the planetary doshas. Thus Gemstones have the power to open the doors of happiness, peace and prosperity for individuals. Gemstones are available in different sizes and weights, the weight of Gemstones are calculated in carats. The bigger and heavier the Gemstone the more powerful it is. Depending upon the nature of the problem apt gemstone with correct carats and methodology of wearing should be recommended for usage.
Chat with Us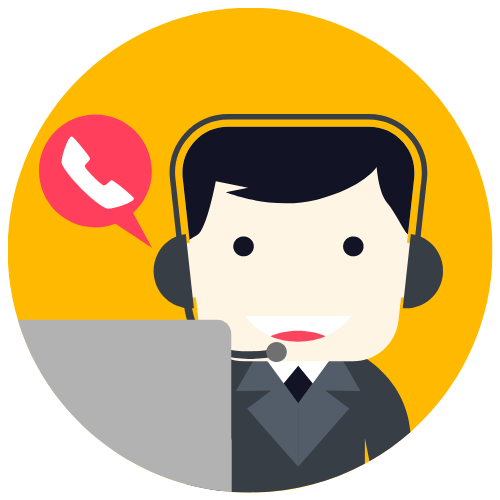 Anil M
Support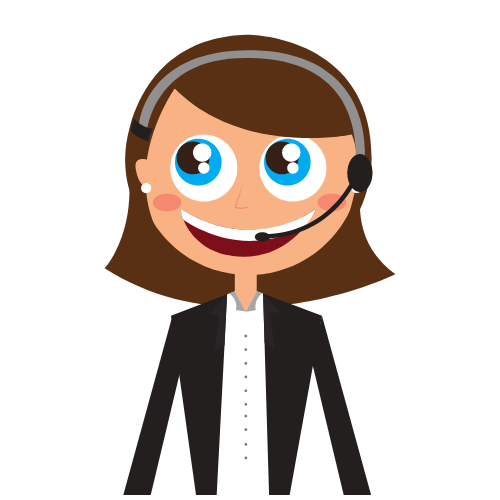 Priya
Support