1 Mukhi Rudraksha Pendant capped in pure silver from Indonesia/Java - Medium 11mm
One Mukhi Rudraksha is a widely known Rudraksha having a positive impact on the mental strength of the wearer. Lord Shiva blesses the wearer of one Mukhi Rudraksha.
Ruling God: Lord Shiva.
Ruling Planet: Sun.
Mantra: "Om Hreem Namaha."
Bead Size: 11mm x 
Origin: Indonesia/Java
Who should wear:
One Mukhi Rudraksha helps in maintain your mental peace in the time of distress.
This Rudraksha is widely believed to enhance memory power, and henceforth, all students must wear this Rudraksha.
Apart from students, scientists and doctors should also wear One Mukhi Rudraksha.
How to wear: 
You should wear a One Mukhi Rudraksha on Monday after having a shower.
You must sit in the east direction and enchant The beej mantra, "Aum Hreem Namah" at least 108 times while wearing the Rudraksha.
Benefits:
This bead brings name and fame.
It promotes growth in the professional and personal arena.
It is helpful in curing heart disease and problems related to blood pressure.
Contents of Package: 1 Mukhi Rudraksha capped in pure silver and Rudraksha-Gemstones Certificate.
Shipping Details: Loose Beads will be delivered within 10 days. Products other than loose beads i.e., bracelets, pendants, taveez, can take upto 12 to 15 days.
Chat with Us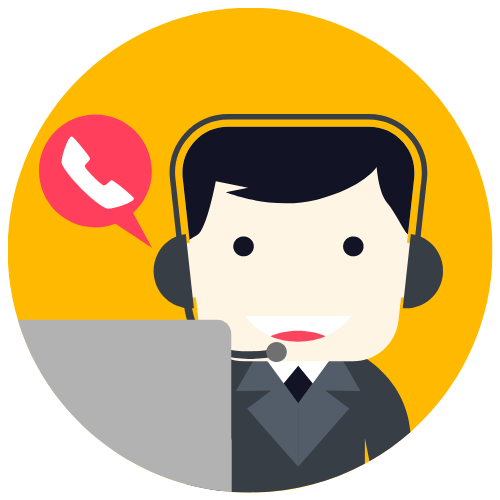 Anil M
Support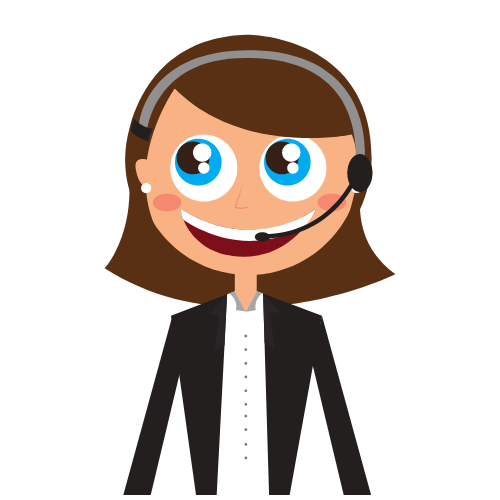 Priya
Support