4 Mukhi with Yellow Citrine Bracelet in Silver Capping
Origin:
Yellow Topaz: Brazil
Rudraksha: Java
Bracelet of Diamond cut Yellow Citrine gemstone and Four Mukhi Rudraksha beads with German silver accessories.
Rudraksha beads are worn for good health, peace of mind & spirituality.  
Mythology, utilization of this diamond avoids the hazard to injury or assault. Yellow Citrine symbolizes moderation, forgiveness, dependability, and delicacy. One gets charitable, liberal and well off by wearing Yellow Citrine . One additionally gets more brilliancy and knowledge.
Bead Size: 6mm
No. of Gemstones beads: : 7
Rudraksha : 8mm Citrine - 7mm
Length: Approximately 8 inches
Chat with Us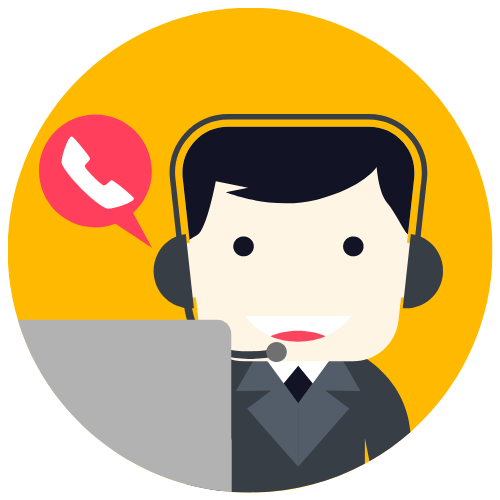 Anil M
Support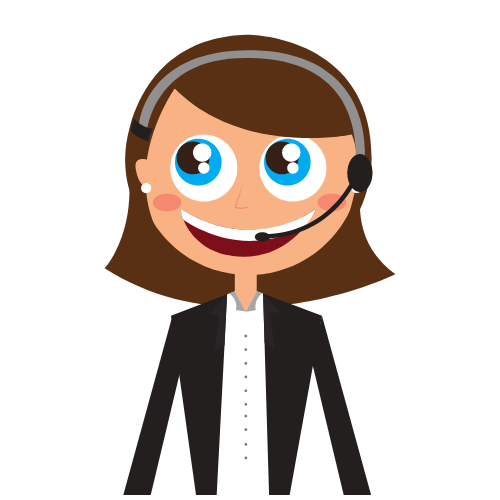 Priya
Support