5 Mukhi Rudraksha Indonesia/Java Silver Capping Medium - 13mm
Five Mukhi Rudraksha resembles the form of Lord Rudra, Kaalagni. The Five Mukhi Rudraksha represents the five Pandava as well. From the past thousand years, people have been wearing the Five Mukhi Rudraksha.
Benefits:
Improves meditation capacity
Brings in Spiritual enhancement
Reduces Acidity
Cures cardiac problems
Solves problems related to blood pressure
Ruling God:Kalagni rudra, a form of lord shiva
Ruling Planet: Jupiter.
Mantra: "Om hreem namah"
Bead Size: 13mm
Origin: Java
Who should wear: The Five Mukhi Rudraksha should be worn by people who want mental along with good health in life.
People who are suffering from stomach disorders should wear Five Mukhi Rudraksha.
If you wish to attain a higher level of spirituality in life, you must wear this Rudraksha beads.
How to wear:
Five Mukhi Rudraksha should be worn on a Thursday morning.
Now wash the rudrakash with milk and ganga water.
Put oil on the rudrakash and chant 'om hreem namah' 108 times.
Now wear the rudrakash as bracelet or necklace is such a way that it touches your body.
Contents of Package:5 Mukhi Rudraksha Silver Capping and Rudraksha-Gemstones Certificate.

Shipping Details: Loose Beads will be delivered within 10 days. Products other than loose beads i.e., bracelets, pendants, taveez, can take upto 12 to 15 days.
Chat with Us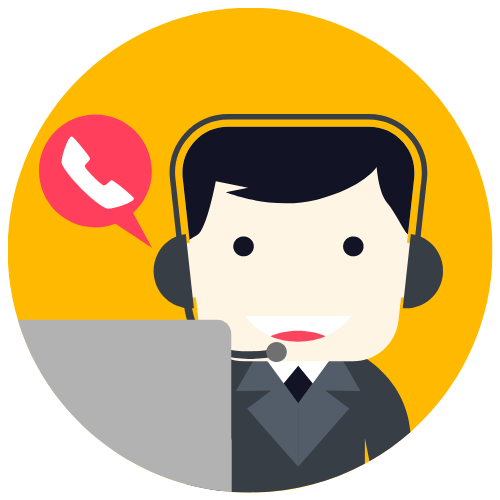 Anil M
Support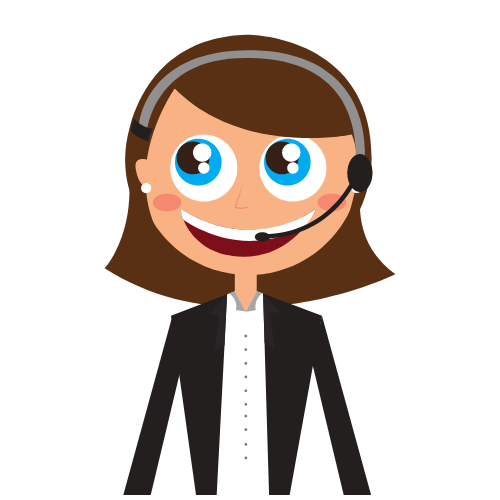 Priya
Support