Ati Rudra Maha Yajna
Ati Rudra Maha Yajna is the most powerful among all Maha Yajnas. Conducting this Yajna washes away one's sins and afflictions and brings happiness, peace and prosperity along with family togetherness. While this Ati Rudra Maha Yajna regular and continuous recitation of all the four-Vedas (Yajurved, Rigved, Saamved, and Atharvaved) Shri MadBhagwat and Shivpuran  Ramayan of Tulsidas will be done. This Puja will be conducted for 11 continuous days & will be accompanied with abhishekatmak, (continuous pouring of milk) will be done on Narbadeshwar Shivling which will be sanctified by Vedic rituals by pushpa-shayan, Jala-shayan, anna-shayan etc. This Puja and Yajna will be conducted by 108 Most Scholarly Vedic pundits, who will follow Shukla Yajurved system as practiced in Northern India.
11 rounds of a Maha Rudram chanting constitute an Ati Rudram
11 rounds of Ekadasa Rudram chanting makes a Laghu Rudram  
11 rounds of Laghu Rudram chanting constitute a Maha Rudram
11 recitations of Namakam followed by one recitatation of Chamakam are also called as Ekadasa Rudram.
If Eleven priests chant Ekadasa Rudram simultaneously that will result in completing a Laghu Rudram. If 121 Ritviks chant Ekadasa Rudram simultaneously that will result in completing a MahaRudram. Typically, MahaRudram is completed in 1 day resulting in the chanting of the Rudram 1331 which is 121x11 times. If Maha Rudram is repeated for Eleven days then we would have completed an Ati Rudram during while the Sri Rudram would have been chanted a total of 14,641 which is 121x121 times.
Duration: 11 days
Number of Priests: 108  
Puja service includes: Daily Aarti and Pushpanjali. Daily video recording of the puja.   The Grand finale will be on the 13th day. Combined around the 11 Homa Kundas. Mandal, Navgraha Mandal puja, Vishnu Puja. Daily Brahman Varan and donation to priests.Energising Shiv Yantras and several Rudrakshas everyday. Daily event will start with Abhishekam of SivaLingam. There will be music offering and evening worship including satsang and bhajans On 13 days, the daily event will start at 8 AM and conclude around 4 PM.   There would be prasadam means food offering to all 121 priests for half hour at around 12:30 PM.    There will be 11 Homa Kundas will be setup for the sacred fire ceremony, along with the main Homa Kunda. Abhishekam will be followed by Ekadasa Rudra Homam by the 121 Homa kartas.    Daily puja of Maha Kali- Maha Saraswati-Maha Lakshmi Mandal, Pradhan Mandal,  Shetraphal, Das Dikpal, ten directions, Vastu  Each Homa Kunda will have 1 Priest and 10 Ritviks who are fluent in chanting Sri Rudram. Thus there will be 121 Homa kartas   
  Ati Rudra Maha Yajna Benefits:
Betterment of Humanity.
Gives peace, health, wealth and prosperity.
Removal of malefic effects of various Planets.
To get divine grace and blessings of Lord Shiva 
To get success in career, business, job and relationships.
To get Relief and protection against various diseases and ailments.
Blessings of Lord Rudra especially before undertaking any endeavor.
Puja Tokri having prasad, Video and Photos would be sent after the ceremony. 
Priests will perform Puja as per vedic rituals based on birth details and please mention your birth details such as name, date, place, time, & Sankalp (your wish) at checkout.It is a individual Puja(you may do puja on individual name or include your near and dear ones in the puja). You will be provided with the contact no. of the priest, to call during the Puja/Sankalpa.
Chat with Us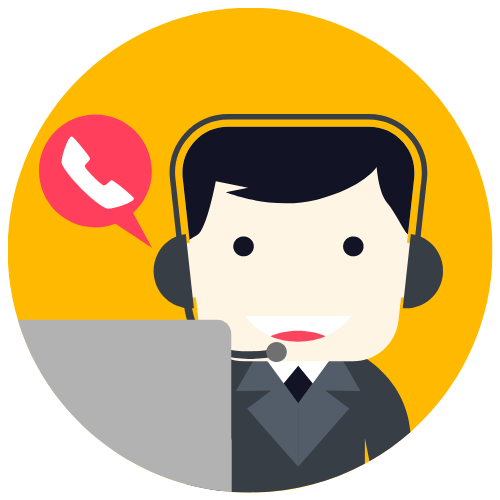 Anil M
Support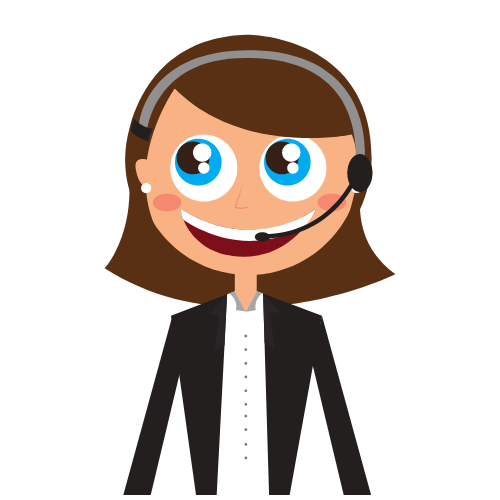 Priya
Support