Baglamukhi Puja and Yagna
Devi Baglamukhi puja and yagna
For strength, victory and protection Devi Baglamukhi is not a pleasant looking goddess as her name, translated as 'the crane handed one' suggests her fiery spirit. She supposedly has three eyes, dresses in yellow clothes and holds tongue of an enemy in one hand and kills him with the other hand. She is well known for her anger and is the Shakti of cruelty. She has no mercy on her enemies and punishes the wrongdoers in her own unique ways. She rules deceit and supresses the need to gossip as both these feelings are the primary fuels for any conflict. She is worshipped to help win law suits and competitions. Also she offers protection from any minor or major physical accident or disease.
BENEFITS:
Baglamukhi devi mantra: Aum hreem baglamukhi sarv dushtanaam vaacham mukham padam stambhya jivhaam keelya buddhim vinaashya hreem aum swaaha.
PUJA SERVICES: Kalash sthapana, Panchang Sthapana( Gauri Ganesh, Punyavachan, Shodash Matrika, Navgraha, Sarvotabhadra), 64 yogini pujan, Shetrapal Pujan, Swasti Vachan, Sankalpa, Ganesh Pujan and Abhishek, Navgrah Pujan and 108 chants of each planetary mantra, invocation of major Gods and Goddesses in Kalash, brahman varn, puja of goddess baglamukhidevi, abhishek of idol of baglamukhidevi, baglamukhidevi yantra puja, baglamukhidevi yantra puja, baglamukhidevi mantra japa, baglamukhidevi kavach recitation, yagna Aarti and pushpanjali.
The puja can be viewed live through the link provided to the client by us. Also a recorded version of the sankalp and puja is provided to the client. Along with the CD Prasad including sweets and fruits is given to the client along with 12 energised rudraksha, silver tabeez and hanuman yantra. You can also view the puja through skype. Details of the person for whom this puja is done are recited, like name, birth details, gotra, parent's name, spouse's name etc. this puja is done for peace and happiness and can be done for individual and for family as well. Contact no. of priests is provided to be contacted during sankalp/puja.
Chat with Us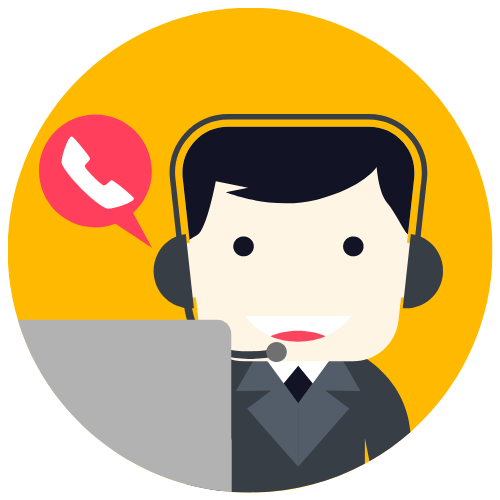 Anil M
Support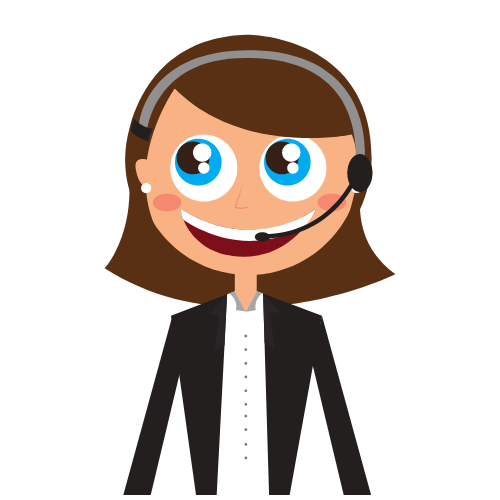 Priya
Support