Bhairav Puja Mantra Japa and Yajna
Lord Bhairav is one of the fierce incarnations of Lord Shiva. Child incarnation of Lord Bhairav (Bal Rup) is worship as Batuk Bhairav. To punish Lord Brahma for His arrogance Lord Bhairav beheaded one of Lord Brahmas five heads and since then Brahma has only four heads. Therfore, Lord Bhairav is carrying Lord Brahmas fifth head. Lord Bhairav is also known as Kshetrapalaka and is also worship for wish fulfillment and for good fortune. Before undertaking any journey or travels Lord Bhairav is worshipped. Lord Bhairav is also worshipped for protection against black magic and other negative energies.
Mantra: Om Hreem Aapaduddharanaay Kuru Kuru Swaha

Benefits of Bhairav Puja:
Safe and smooth journey
Wish fulfillment and good fortune
To get divine grace and blessings of Lord Bhairav
To get protection for negative energies, illness and diseases
Puja service includes: Kalash Sthapana, Navgraha Pujan and 108 Japa of each planetary mantra, Invocation of major Gods and Goddesses in Kalash, Abhishek and Pujan of Bhairav Idol and Yantra, Bhairav Mantra Japa, Panchang Sthapana (Gauri Ganesh, Punyavachan, Shodash Matrika, Navgraha, Sarvotabhadra), 64 yogini Pujan, Shetrapal Pujan, Swasti Vachan, Sankalpa, Ganesh Pujan and Abhishek, Homa, Aarti and Pushpanjali.
A short Video of the Sankalpa, mantra chanting and Puja would be sent to you along with the photographs of the Puja ritual. Puja Tokri which will contain prasad, energised Rudraksha, silver tabeez and yantra would be sent along.
Priests will perform Puja as per vedic rituals based on birth details and please mention your birth details such as name, date, place, time, and Sankalp (your wish) at checkout. It is a individual Puja(you may do puja on individual name or include your near and dear ones in the puja). You will get the contact no. of the priest, to call during the Puja/Sankalpa.
Chat with Us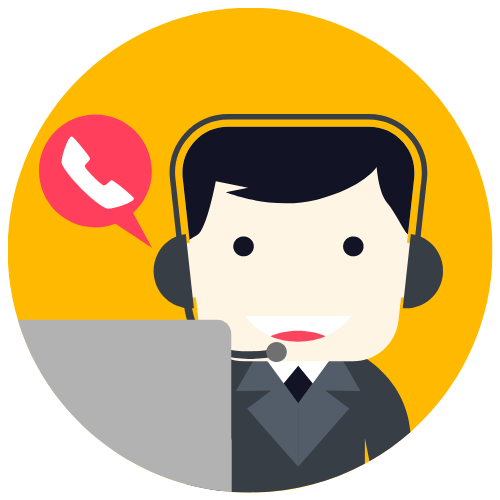 Anil M
Support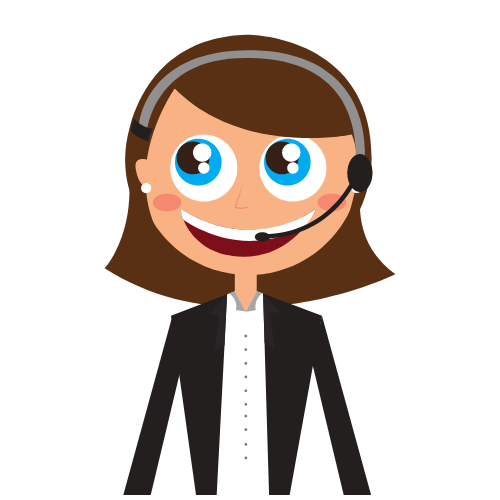 Priya
Support