Budha Mercury Graha Puja Mantra Japa and Yagna
Budha Mercury Grah Puja Mantra Japa and Yagna
Buddha or Mercury is the ruler of speech, self-confidence, emotional stability and intelligence. Day to day expression and communication can be shared by the planet mercury. It rules the heart chakra along with communication rules. Those who suffer from malefic effects of the planet mercury go through a lot of ups and downs in life or relationships until the planet teaches them the right communications, actions, and thoughts. A person becomes versatile, curious, inquisitive and communicative under the influence of the planet mercury. If a person suffers from negative effects of mercury then he suffers from nervousness, nit-picky, over technical and indecisiveness nature. In prominent zodiac charts, the mercury depicts to wit, curiosity, and liveliness. Be it personal or professional communication Mercury rules all our communications. An individual's style of communication can be shown by mercury.
The mantra is recited by people to have better relationships, emotional stability, and communication.
Mercury Mantra: OM BRAAM BREEM BRAUM SAH BUDHAYE NAMAH
Process Inclusions of puja services offered by Rudhraksha gemstones:
The devotees shall be offered Kalash, Stahapana that includes Gauri Ganesh, Punyavachan, Shadosh, Matrika and Navgrah, Panchang,64 yogini Pujan, Shetrapal Pujan, Swasti Vachan, Sankalpa, Ganesh Pujan, Abhishek Navgraha Pujan and 108 chants of each planetary mantra, invocation of major gods in Kalash, Shanti path, Chants of Buddh mantra, Buddh idol Abhishek and Pujan, buddha mantra puja, buddha Havan includes 108 ahutis of Apamarga wood.
Along with puja mantra, a short video of Sankalpa and mantra chanting will be sent to the devotees. Along with puja mantra, the puja tokri with Prashad energized rudraksha, yantra and silver tabeez will be sent along to the devotees. Thus this puja shall be performed by the majority of us to get the desired benefits. Get the desired puja at Rudhraksha ratna.com as we offer the best puja services from the most experienced pandits at a great price.
Chat with Us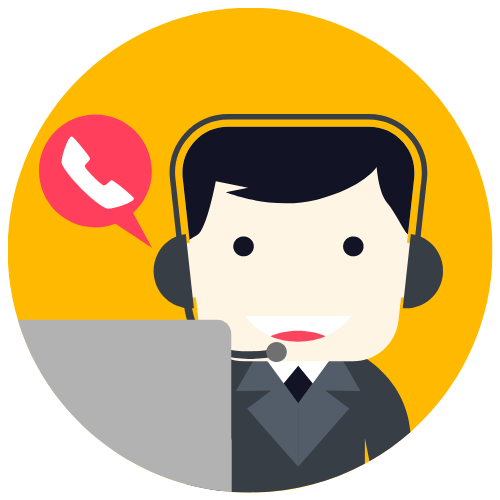 Anil M
Support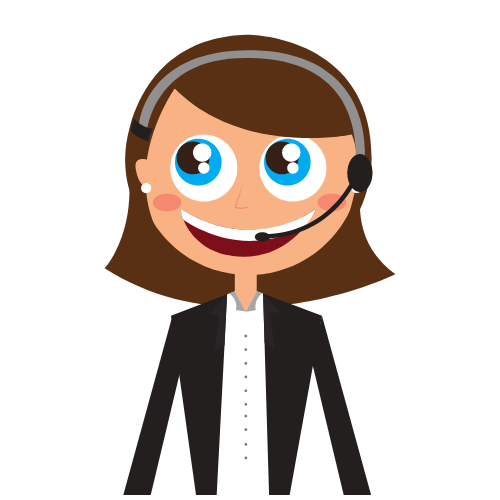 Priya
Support