Chandal Dosha Nivaran Puja
Chandal dosh nivaran puja is done to remove effect of chandal dosh which occurs if Jupiter is linked to either rahu or ketu. This reduces the positivity of Jupiter and highlights the malice effects of rahu or ketu. People with this dosh often tend to take irrational decisions as their clear though process is hampered. Some people might suffer from colic pains or injuries near navel. People also tend to display behaviour that is immoral and unethical.
puja vidhi: There are various vidhis available to us. But the most impactful is the one in which all the nine planets are pleased by constant chanting of their respective mantras in presence of agni. All gods and goddesses are invoked. Also the guru-rahu/ketu mantra chanting is done and aahuti is offered to havan kund. Then aarti happens after which brahman bhoj takes place.
puja duration : 5 to 6 hours
number of priests : 5 to 7 priests
Benefits:
It nullifies the adverse effect of guru chandal yog.
The positive effects of Jupiter are free again.
Hindrance is removed and tasks can be completed successfully.
It brings in mental peace and physical calmness.
Problems related to job, career or daily life is resolved.
Reduces problems related to fertility.
It increases emotional strength.
puja services includes
swasti vachan, shanti path, snkalp, Ganesh sthapana, kalash sthapana, laksmi sthapana, brihaspati sthapana, navgrah sthapana, brahma Sthapana, agni sthapana, invocation of all goddesses and gods, navgrah mantra jap, guru rahu/ketu yantra puja, guru-rahu/ketu mantra jap 11000-14000 times, purnahuti, aarti and prasadam to Brahmins.
Chat with Us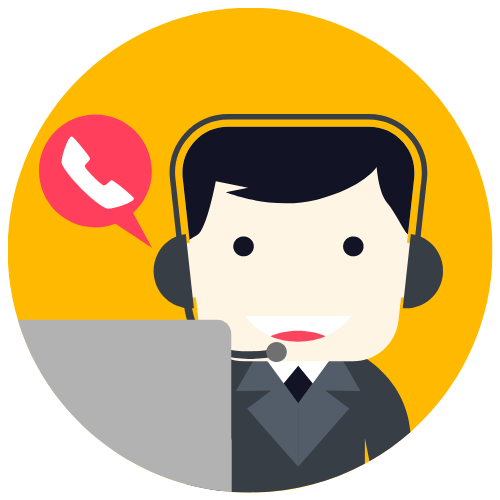 Anil M
Support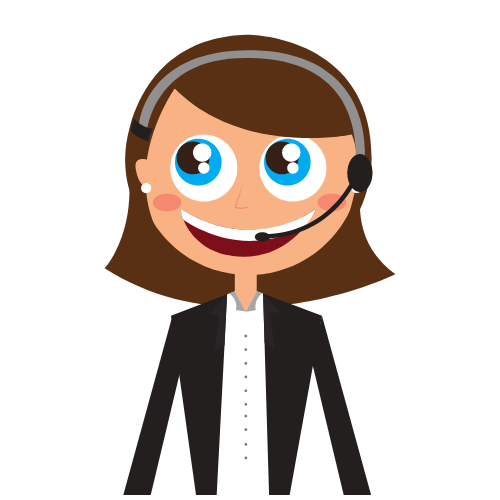 Priya
Support