Chandraghanta Maha Puja
Chandraghanta Mata Maha Puja: The third day of Navratri is worshipped Goddess Chandraghanta. According to Hindu mythology, Mata Chandraghanta is the Goddess of spirituality and internal strength. It is believed that person who experiences many obstacles in life and has enemies should worship Devi Chandraghanta. Goddess Chandraghanta governed the planet Shukra.
Goddess Chandraghanta mounts on the tiger. Devi Chandraghanta wears the semi circular moon (Chandra) on her forehead. Half-moon on her forehead looks like the bell and because of that she is known as Chandra-Ghanta. Maa Chandraghanta is depicted with 10 hands. Goddess Chandraghanta carries Trishul, Sword, Kamandal and Gada in her four left hands and keeps the fifth left hand in Varada Mudra. She carries lotus flower, Dhanush, Arrow and Japa Mala in her four right hands and keeps the fifth right hand in Abhaya Mudra. Devi Chandraghanta wears orange but her/his devotees prefer to wear white or orange colour.
Puja Service Includes: Kalash Sthapana, Gath Sthapana, Durga Saptashati recitation, Panchang Sthapana(Gauri Ganesh, Punyavachan, Shodash Matrika, Navgraha, Sarvotabhadra), Surya Yantra Pujan, Invocation of Durga, Gauri Tilak mandal, 64 yogini Puja, Sapthgrihith Matrika Pujan, Chatukashti Yogini Mangal Pujan, Shetrapal Pujan, Japa of Maa Chandraghanta Mantra, Swasti Vachan, Sankalpa, Goddess Chandraghanta wears orange but her devotees prefer to wear white or orange colour. Ganesh Pujan and Abhishek, Brahman Varn, Durga Idol and Yantra installation and Pujan, Homa, Aarti and Pushpaanjali.
Mata Chandraghanta Mantra: Pindaj Pravara Rudha Chand Kopastra
Keyurta Prasadam Tanute Maham Chandra Ghanteti Vishruta.
Surya Mantra: Om Ghrini Suryaye Namah
A short Video of the Sankalpa, mantra chanting and Puja would be sent to you along with the photographs of the Puja ritual. Puja Tokri which will contain prasad, energised Rudraksha, silver tabeez and yantra would be sent along.
Priests will perform Puja as per vedic rituals based on birth details and please mention your birth details such as name, date, place, time, & Sankalp (your wish) at checkout.This is a individual Puja(you may do puja on individual name or include your near and dear ones in the puja). You will be provided with the contact no. of the priest, to call during the Puja/Sankalpa.
Chat with Us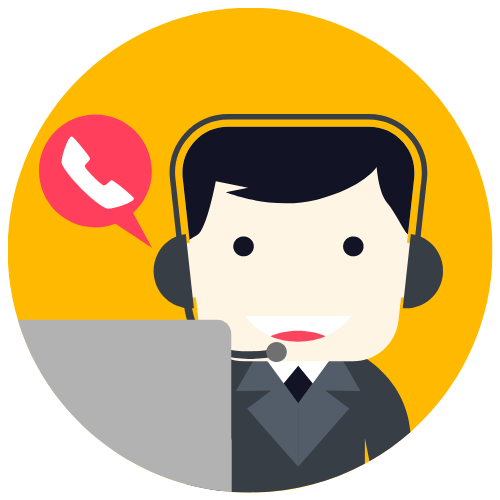 Anil M
Support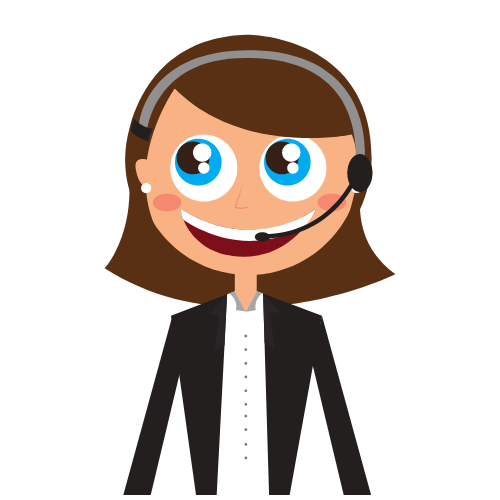 Priya
Support