Durga Pooja at Durga Mata Mandir
Durga Puja for: Name, Power, Victory, fame, Health and Success.
Durga is the symbol of Shakti in many forms, in the mind She is the knowledge and Power and in the Soul she is power of Intention or Sankalpa. The power of touch in air, power of burning in fire is assigned to goddess Durga, In the body she is the Pran shakti, which is the power of breath, Several forms of female goddesses like Kali, Nav Durga (9 forms of Durga), Parvati, Sati and even Saraswati and Lakshmi are of all forms of durga. Durga the Shakti or Power that enhances internal power that creates action to bring about changes in the external world and brings about overall prosperity, fearless, victory and freedom from diseases. This puja will be done in the temple premises by the temple priest and it is an individual puja.
Durga Puja Benefits:
Remove fear, diseases and all negativities in life
Gives protection and to become victorious
Material gains and prosperity
Also spiritual growth
Durga puja can be done in any shubh muhurta time but during Navratri period (nine night festival), it is considered very special and rewarding.
Recitation of the all powerful Durga Stotram (stotras):
Durga chalisa
Durga saptashati
Siddhkunjika stotram
Argala stotram Keelakam
Durga dwa-trinshnnam mala
After recitation of above, Aarti of Durga is done. Prasad and pictures of the Puja will be sent.
No. of pundits: 2
Duration: 1
Chat with Us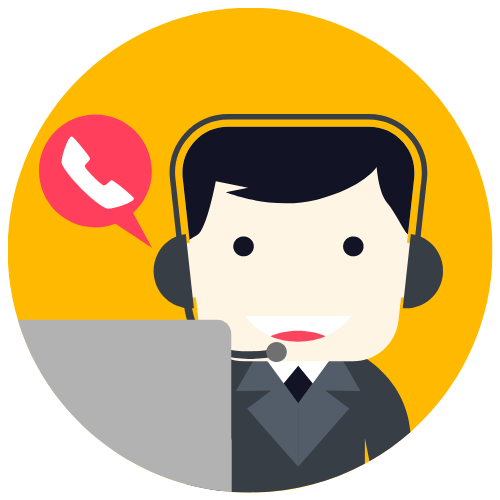 Anil M
Support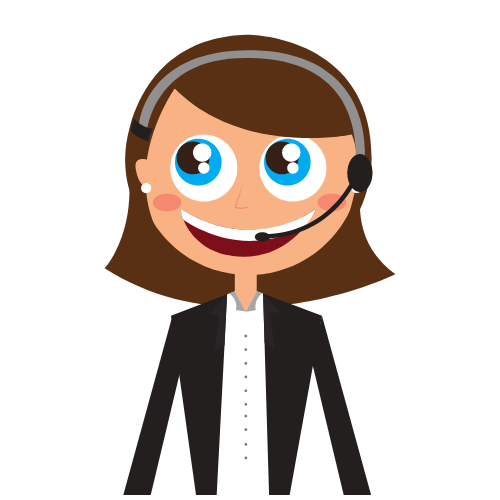 Priya
Support