Jal Abhishek
Jal Abhishek is offered in the holy form to the divine that is represented as Lingam that opens new gateways to destroy the ego and false identification of material existence. Mahadev or Lord Shiva is also known as Satyam, Shivam, Sundaram or truth, goodness and beauty cannot be surpassed. The most essential goodness is signified by lord Shiva.
Benefits of Jal Abhishek puja:
Lord Shiva blesses the devotees with grace and the devotees are blessed with health, wealth and prosperity.
Spiritual upliftment can be felt by devotees performing this puja.
Number of the priest: 1
Duration: 1 day only 30-45 minutes.
Location: Trimabkeshwar temple
(a part of the puja will be performed in Rudhraksha gemstones center located at Trimbakeshwar).
Puja service inclusions: Priest will offer 1 pot of water in the name of the devotee to the lingam. Ganesh puja will be done after 5th Adhyay of Rudri path is followed a collection of 66 mantras. Photographs aren't guaranteed.
Along with puja mantra, a short video of Sankalpa and mantra chanting will be sent to the devotees. Along with puja mantra, the puja tokri with Prashad energized rudraksha, yantra and silver tabeez will be sent along to the devotees.
Vedic rituals will be performed as per birth details so devotees must fill the birth details at the time of booking puja. The puja should also include the named devotee's near and dear ones. Thus carry out the best puja at Rudhraksha.gemstones with the most experienced pandits. We at Rudraksha Gemstones provide authentic and tested products to all our clients. We make sure to provide quality assured as well as energized rudraksha beads to avoid any hindrances to be faced by clients. We assure our clients to get the best online puja services from experienced and knowledgeable priests only. Quality assurance is provided in all the puja samurais. Performing puja is a way to get closer to the almighty and by choosing us you already have the best medium
Chat with Us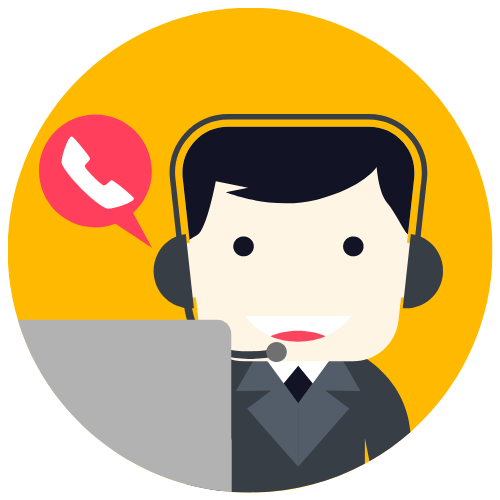 Anil M
Support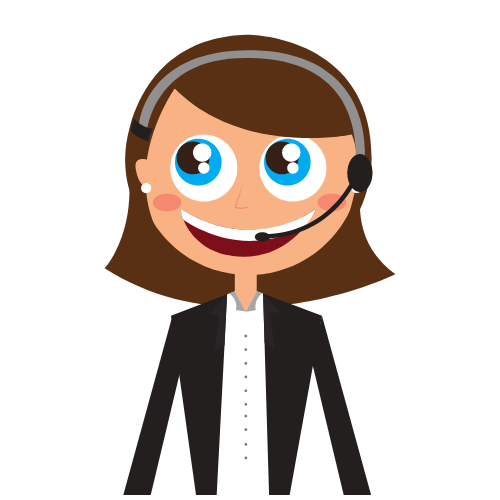 Priya
Support