Narayan Krishna Bracelet - Java Small Silver Chain
Narayan Krishna Bracelet - Java Small Silver Chain
Origin: Java
Configuration: 10 Mukhi Java Rudraksha in a silver basket.
This ground-breaking arm bracelet forms reinforcement (armor) around the wearer giving him assurance from cynicism, hostile stare, and clairvoyant assaults. Assuages malefic planetary vitality. Wearer is honored with gigantic harmony and self-assurance.
Design: Made in pure sterling silver with platinum-rhodium plating for long-lasting silver finish.
Bead size: Approx 12mm
Rudraksha is available in many sizes and grouped in medium, small, and large sizes.
Chat with Us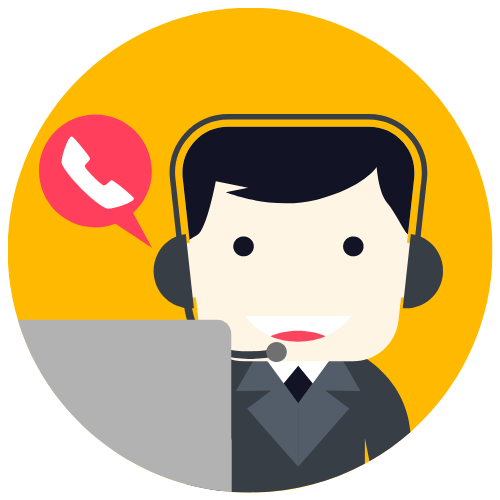 Anil M
Support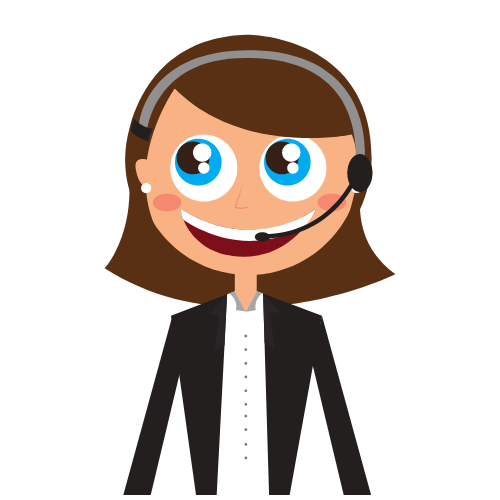 Priya
Support