Pran Prathistha Puja
Pran prathistha ceremony is performed to energise and invoke life into objects of worship. rudraksha, gemstones, yantra or idols undergo this ceremony to empower them with spiritual enhancement. These special pujas are performed before these objects are sent out to our customers in order to increase their positive impact. The beej mantras are chanted with special emphasis during the puja to infuse life into these and make them stronger.
PRAN PRATHISTHA PUJA :
This puja is performed with a pre decided set of rules and is strictly followed according to the prescribed order: ganesha sthapna, kalash sthapna, invocation of gods and goddesses, pran prathistha puja, beej mantra chants 1100 times, aarti and pushpanjali.
DURATION: 2 hours
NO. OF PRIESTS: 1-2
The puja can be viewed live through the link provided to the client by us. You can also view the puja through skype. Details of the person for whom this puja is done are recited, like name, birth details, gotra, parent's name, spouse's name etc. this puja is done for peace and happiness and can be done for individual and for family as well. Contact no. of priests is provided to be contacted during puja.
Chat with Us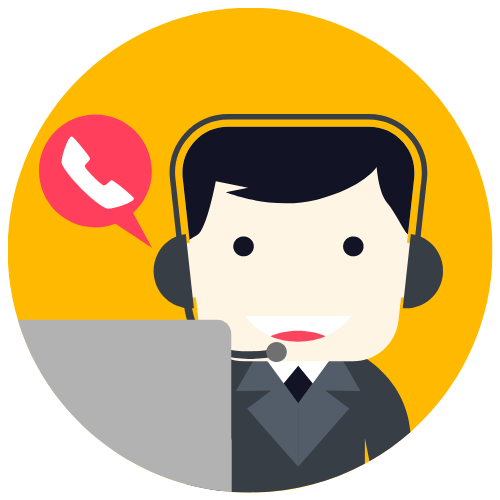 Anil M
Support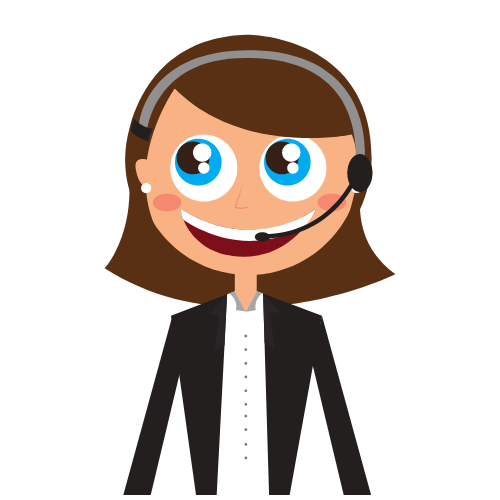 Priya
Support