Puja for peace of departed soul
Puja for peace of departed soul is known as shradh puja and it holds a lot of importance in Hinduism. It is observed so one of the departed soul of the ancestor can attain liberation and peace. It is mentioned in various puranas like Agni Puaran, MatsyaPuran and Garuda Puran. Shradh is ideally done to satisfy the desires of the departed soul which are tapped in the world due to strong desires of the soul that remain even after death. The rituals of Shradh will help cleanse all sins as well as helps the soul to rest in peace.
The devotees shall be offered Kalash, Stahapana that includes Gauri Ganesh, Punyavachan, Shadosh, Matrika and Navgrah, Panchang,64 yogini Pujan, ShetrapalPujan, SwastiVachan, Sankalpa, Ganesh Pujan, AbhishekNavgrahaPujan and 108 chants of each planetary mantra, Maha Vishnu Puja, Panchdevta Puja, 108 pitrutarpan puja , 11 tarpans of last 7 ancestors, 51 devtarpan, 51 rishi tarpan 16 mantra ahuti, 16 pinddaan, sharadh of last 7 ancestors, Visarjan, Vishnu Sahasranam, Pitrumoksham mantra 11000 times, donation to Brahmins, feeding to cows, dogs, and poor.
Duration: 1 day
No. of priest:4
Vedic rituals will be performed as per birth details so devotees must fill the birth details at the time of booking puja. The puja should also include the named devotee's near and dear ones. The temple's priest will call you before the puja and sankalap. No Prasad is sent as puja is for departed soul.
Thus this puja shall be performed by the majority of us to get the desired benefits. Get the desired puja at Rudhraksha ratna.com as we offer the best puja services from the most experienced pandits. We at Rudraksha Gemstones provide authentic and tested products to all our clients. We make sure to provide quality assured as well as energized rudraksha beads to avoid any hindrances to be faced by clients. We assure our clients to get the best online puja services from experienced and knowledgeable priests only. Quality assurance is provided in all the puja samurais. Performing puja is a way to get closer to the almighty and by choosing us you already have the best medium price.
Chat with Us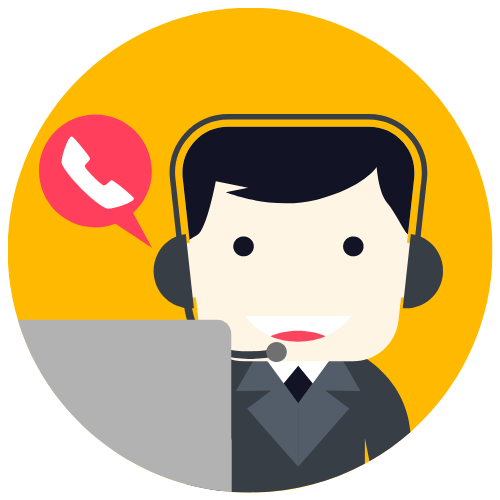 Anil M
Support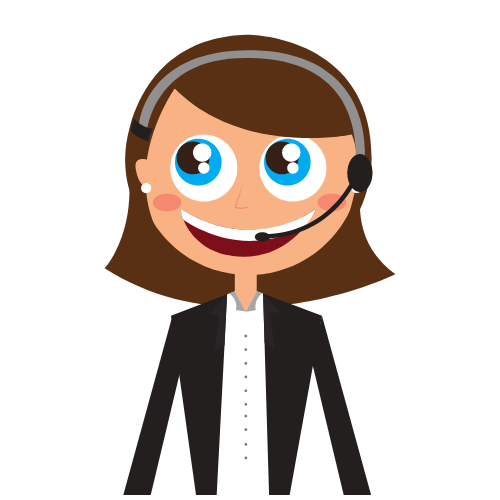 Priya
Support