Puja at the Kalighat Kali Temple Kolkata
Dedicated to Maa Kali the Kalighat temple is located in Kolkata. The mother divine is represented by Maa Kali and is mainly worshipped for knowledge, victory, success, protection and power. The temple is also one of the 52 Shaktipeethas, where during the Shiv RudraTandavaMaaKali's feet fell down. The temple dates back in 16th century while the current one was constructed just 200 years ago. The temple is located on the channel of Adiganga. Various literatures boast about the significance of the temple.
No. of priests: 1
Puja Service Includes: Maa Kali puja ,japa and offerings.
Mantra: OM KRINGE KALIKAYE NAMAH,OM KAPILNYEYE NAMAHA
OM SHRI KALIKAYAE NAMAH
OM KALIKAYE VIDH MAYE SHAMASHIVASINI DHIMAHI TANNO LAKSHMI PRACHODYAT
Benefits of puja:
Divine grace and blessings of Maa Kali.
For health, peace and longevity.
For power, prosperity and success.
Along with puja mantra, the puja tokri with Prashad energized rudraksha, yantra and silver tabeez will be sent along to the devotees.  Vedic rituals will be performed as per birth details so devotees must fill the birth details at the time of booking puja. The puja should also include the named devotee's near and dear ones. The temple's priest will call you before the puja and sankalap.
Thus this puja shall be performed by the majority of us to get the desired benefits. Get the desired puja at Rudhraksha ratna.com as we offer the best puja services from the most experienced pandits. We at Rudraksha Gemstones provide authentic and tested products to all our clients. We make sure to provide quality assured as well as energized rudraksha beads to avoid any hindrances to be faced by clients. We assure our clients to get the best online puja services from experienced and knowledgeable priests only. Quality assurance is provided in all the puja samurais. Performing puja is a way to get closer to the almighty and by choosing us you already have the best medium price.
Chat with Us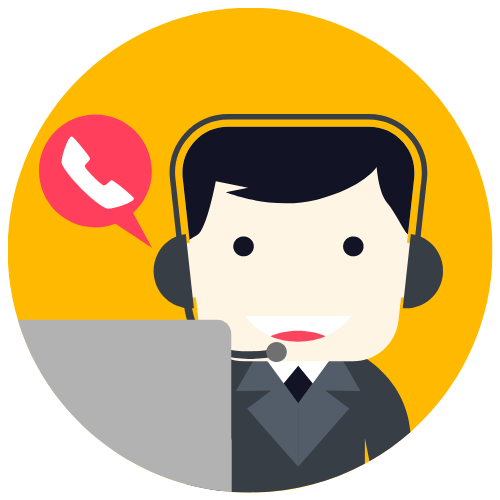 Anil M
Support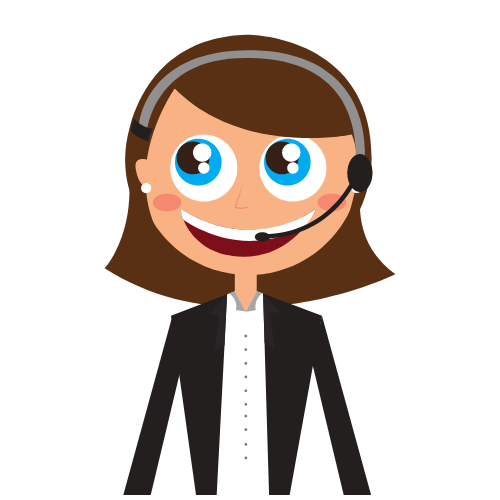 Priya
Support