Rahu Graha Puja Mantra Japa and Yagna
Rahu Grah Puja Mantra Japa and Yagna The head part of the celestial snake is the Rahu. Rahu is known to distract people and take them off track in life towards self -destruction. But the destruction though causes pain has a hidden purpose behind it. To find the true enlightenment in life Rahu wants people to learn, taste and feel everything in full senses so that they can turn to a new chapter or leaf of life on the path of self-realization. An insatiable desire or an urge to achieve something is felt by people under the influence of Rahu. On reaching the pinnacle of achievement one can feel that success hasn't bought much happiness but chasing an illusion. Many cults in India are known to teach people that the mundane desires of one lesson the fulfillment of desires that don't give any happiness.
The objective of conducting this puja is to attain self – realization, contentment, fearlessness, confidence, and dynamism.
Rahu Mantra: OM RAAM RAHVE NAMAH

Inclusions of puja services offered by Rudhraksha gemstones:
The devotees shall be offered Kalash, Stahapana that includes Gauri Ganesh, Punyavachan, Shadosh, Matrika and Navgrah, Panchang,64 yogini Pujan, Shetrapal Pujan, Swasti Vachan, Sankalpa, Ganesh Pujan, Abhishek Navgraha Pujan and 108 chants of each planetary mantra, invocation of major gods in Kalash, Shanti path, Rahu idol Abhishek, Rahu puja, Japa of Rahu mantra, Rahu Havan including 108 ahutis of Durva wood, Aarti and pushpanjali, Rahu Shanti donation in temple and Brahmin Bhojan.
Along with puja mantra, a short video of Sankalpa and mantra chanting will be sent to the devotees. Along with puja mantra, the puja tokri with Prashad energized rudraksha, yantra and silver tabeez will be sent along to the devotees. Vedic rituals will be performed as per birth details so devotees must fill the birth details at the time of booking puja. The puja should also include the named devotee's near and dear ones. Thus carry out the best puja at Rudhraksha.gemstones with the most experienced pandits.
Chat with Us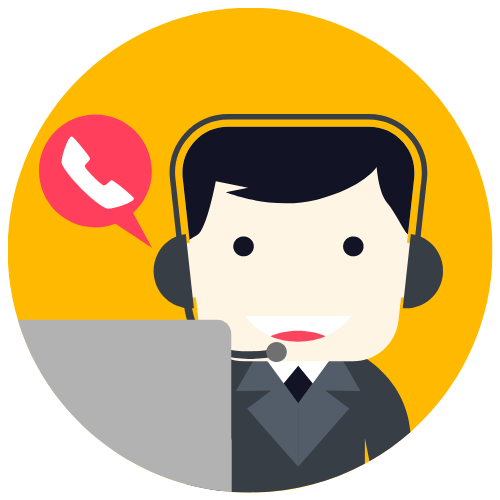 Anil M
Support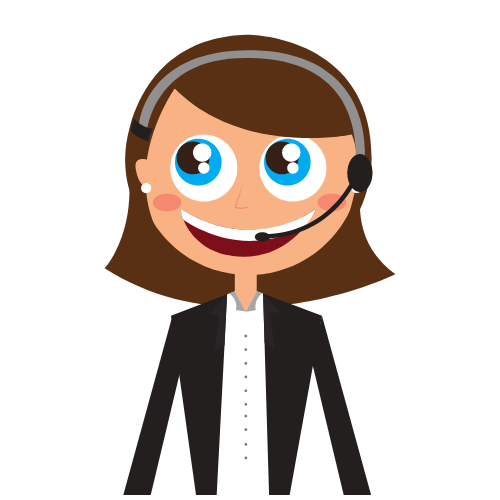 Priya
Support