Ritual Pran Prathistha of Idols
Pran prathistha ritual for idols is a long ceremony organised to liven up the new idols of gods and goddesses. The deity is invited as a guest to be served and looked after by his devotees. The ritual is a sequential process which involves several stages. The puja begins with inviting the deity to the Idol. Then the deity is bathed with cleansing substances, dressed in new attire and ornaments, offered numerous dishes and is comfortably seated in the temple. Then mantras and hymns are sung to please him and a request is made to make him with his devotees for a long time. Then deity is duly thanked for allowing them to serve him and is considered as a permanent member of the family.
PUJA SERVICES INCLUDE:
Ganesh sthapana, kalash sthapana with invocation of all Gods and Goddesses, ritual abhishek of the idols, chal pranprathistha puja and mantra, 11000 chants of mantra for the particular deity idols.
NO. Of priests: 3 to 4
The puja can be viewed live through the link provided to the client by us. Also a recorded version of the bhoj is provided to the client. Along with the CD Prasad including sweets and fruits is given to the client along with 12 energised rudraksha, silver tabeez and hanuman yantra. You can also view the bhoj through skype. Details of the person for whom this bhoj is done are recited, like name, birth details, gotra, parent's name, spouse's name etc. bhoj is done for peace and happiness and can be done for individual and for family as well.
Chat with Us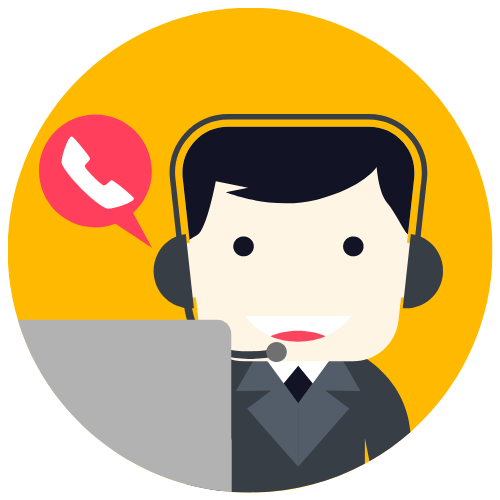 Anil M
Support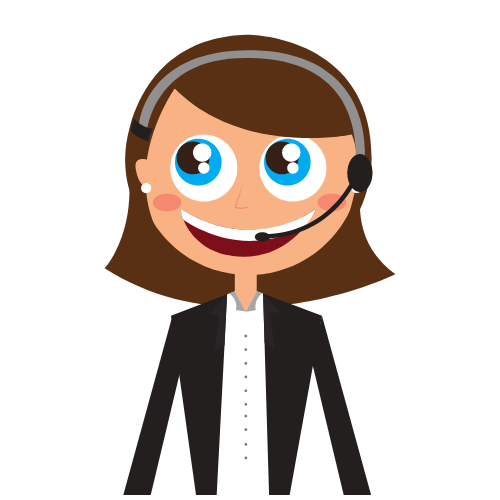 Priya
Support