Rudra Abhishekam and Yajna
Rudra is Lord Shiva, supreme of all Deities. According to the Vedic scriptures Rudra Abhishekam is one of the most auspicious and the best ways to worship Lord Shiva. During Rudra Abhishekam Lord Shiva worshipped in his Lingam form. During the Rudra Abhishekam powerful mantras/hymns dedicated to Lord Shiva are chanted and also offering various sacred items. The sacred items used in the Abhishekam process are flowers, belpatra, curd sugarcane juice, sandal paste, aromatic oils, Akshat (rice grains), milk, coconut water, Gangajal, honey, incense, camphor etc. Lord Ram performed the Rudra Abhisheka before starting his journey to Lanka to defeat the demon king Ravana. Rudra Abhishekam is done for Peace, Prosperity, Protection, success, etc.
Shiva Gayatri:Om Tat Purushaya Vidmahe Mahadevaya Dhimahi Tanno Rudra Prachodayat
Pranav Mantra: Om Namah Shivayey

Benefits:
To get divine grace and blessings of Lord Shiva
To get healthy mind and spirit and all round positivity
To energizing Rudraksha beads, a favorite of Lord Shiva
To removal of all Planetary Doshas and for longevity of life
To get good health, harmony, success and fulfillment of desires
Puja Services Includes: Kalash Sthapana, Shiva Invocation Mantra, Rudra Pujan, Rudra Abhishekam, Sadyojata, Vaamadeva, Aghora, Tatpurash, Chants of Ishana mantra, Purusooktam, Shiva Gayatri 1100 chants, Pranav Mantra Japa, Panchang Sthapana(Gauri Ganesh, Punyavachan, Shodash Matrika, Navgraha, Sarvotabhadra), 64 yogini Pujan, Shetrapal Pujan, Swasti Vachan, Sankalpa, Ganesh Pujan and Abhishek, Navgraha Pujan and 108 chants of each planetary mantra, Invocation of major Gods and Goddesses in Kalash, Aarti and Pushpanjali.
A short Video of the Sankalpa, mantra chanting and Puja would be sent to you along with the photographs of the Puja ritual. Puja Tokri which will contain prasad, energised Rudraksha, silver tabeez and yantra would be sent along.  Puja Tokri which will contain prasad, energised Rudraksha, silver tabeez and yantra would be sent along.
Priests will perform Puja as per vedic rituals based on birth details and please mention your birth details such as name, date, place, time, & Sankalp (your wish) at checkout. It is a individual Puja(you may do puja on individual name or include your near and dear ones in the puja). You will get the contact no. of the priest, to call during the Puja/Sankalpa.
Chat with Us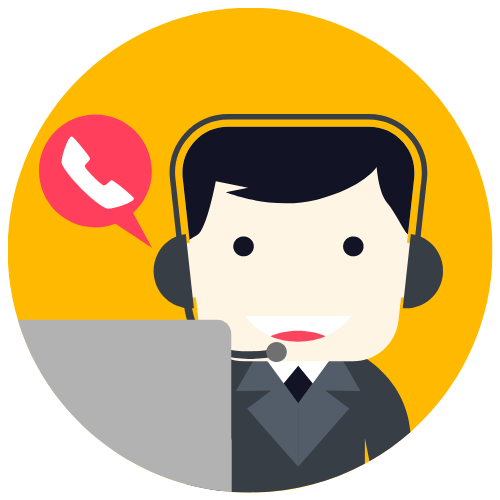 Anil M
Support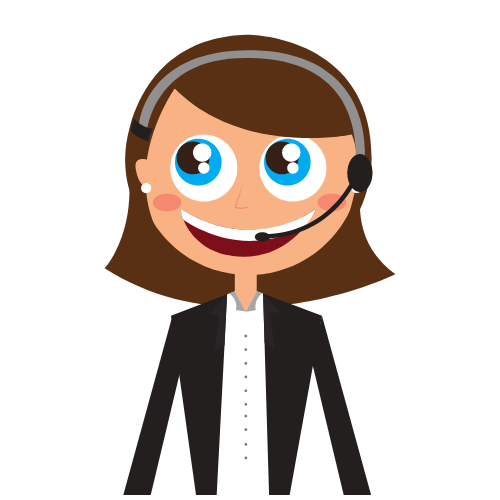 Priya
Support