Rudra Kavach - Java Large
Rudra Kavach - Java Large
Origin: Java
Configuration: 11 Mukhi rudraksha with Chirmi kavach.
For: Protection from black magic, charms, negativity, and psychic attacks.
The Kavach pendant is powered by Items like Black chirmi beads, White Chirmi dabs, Black Turmeric and Kamakhya Sindoor. These things normally help in protection, procuring riches, and satisfying wants. The Kavach pendant is empowered (Pran Pratishta) by learned Natha Gurumukhi, by presenting the Vedic/Shabar mantra of the specific Devi or Deva alongside the Homa done. As per antiquated writings the natural product got in the wake of performing 1000 Ashavamedh Yagya and 100 Vajpaye Yagya is acquired momentarily by wearing 11 Mukhi. The wearer is honored with astuteness, right judgment, command over all detects, ground-breaking jargon, daring life, valor, and achievement.
Bead size: Approx 16mm
Chat with Us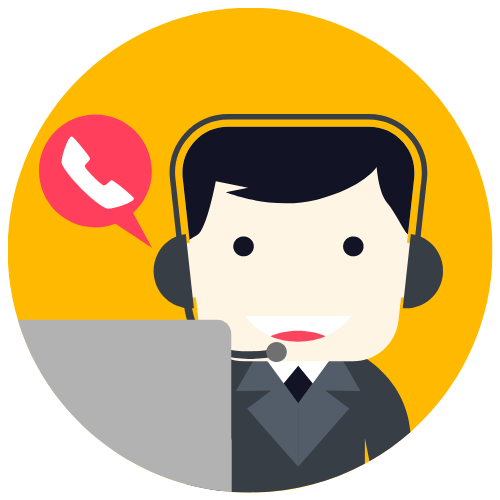 Anil M
Support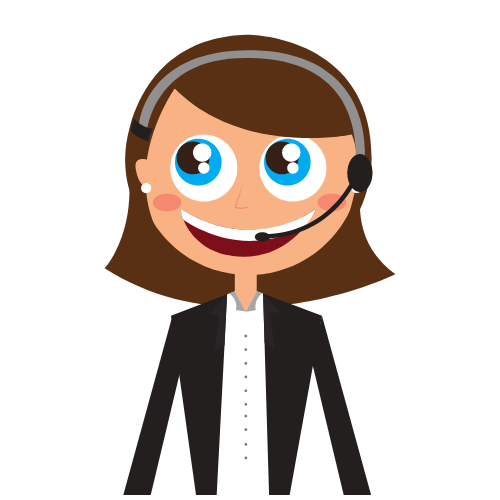 Priya
Support