Sanjeevani Bracelet - Java Small Silver Clasp
Origin: Java
Configuration: 2 Mukhi, 6 mukhi, 8 mukhi, 10 mukhi, 14 mukhi and 16 mukhi, 18 mukhi rudraksha in silver.
An incredible blend that adjusts the lower chakras and gives Rejuvenation, Longevity, Vitality, Positivity, and Abundance. The wearer is honored with a perfect air that pulls in new Opportunities, backing, and Stability in Career/Personal life. 
2 Mukhi brings solidarity and amicability, 6 Mukhi is controlled by blemishes and gives establishing and steadiness, 8 Mukhi is administered by Lord Ganesha, the remover all things considered and provider of Riddhis and Siddhis, 10 Mukhi Rudraksha is governed by Lord Narayan and works like a shield on one's body and gives insurance from malefic planets, negative energies and gives internal delight, 14 Mukhi is managed by Lord Hanuman who favors with mental fortitude and intelligence, 16 Mukhi Rudraksha is controlled by Mahamrityunjaya Shiva who presents wellbeing, riches, long life, harmony, thriving and satisfaction and 18 Mukhi Bhumi devi Rudraksha interfaces wearer to the bounty vitality of mother earth.
Therapeutic properties: For relief in piles, arthritis, knee/ankle pains, body pains, back pains, and diseases related to kidneys, bladder, intestines, prostate and sexual organs.
Design: Made in pure sterling silver with platinum-rhodium plating for long-lasting silver finish.
Bead size: Approx 10mm to 13mm
Rudraksha are available in many sizes and grouped in Medium, Small and Large sizes.
Chat with Us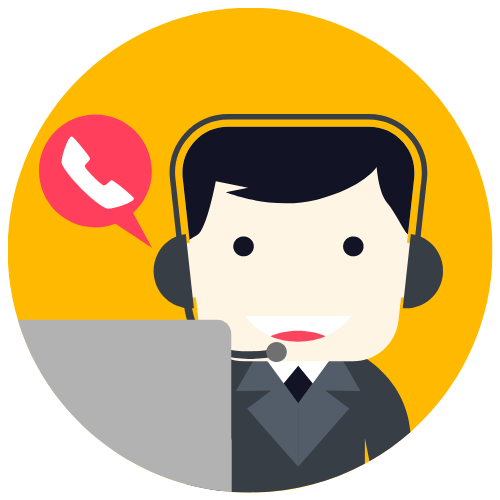 Anil M
Support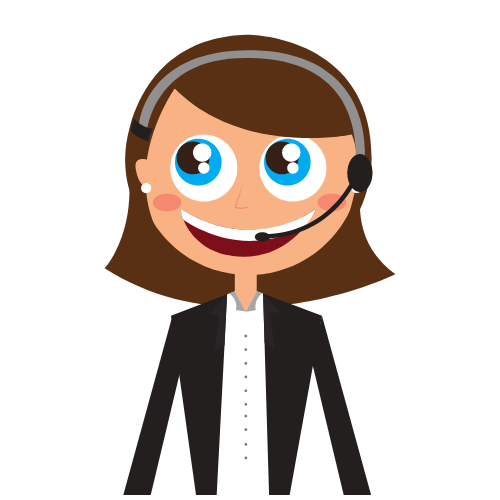 Priya
Support