Shiv Parivar Puja and Yajna
The divine family of Lord Shiva has four members namely, Lord Shiva, his consort Parvati, and the two sons, Kartikeya and Ganesha. Lord Shiva is the Lord of mercy and compassion, he protects devotees from evil forces such as lust, greed, and anger. Lord Shiva is also called as Bholenath, because he is easily pleased and showers his blessings on his devotees without any complex rituals.
Parvati is the consort of Shiva, She is known as the motherly form of Mother Goddess Gauri Jagadamba, Parvati is other form of Shakti, the wife of Shiva and the gentle aspect of Maha Devi. Parvati symbolizes many virtues esteemed by Hindu tradition: devotion to the spouse, fertility, marital felicity, asceticism, and power.Kartikey is a son of Shiva and brother to Ganesha, Kartikeya, is also called as Murugan or Subrahmanya. Kartikeya is the scientist of gods.
Ganesha is believed to be born from sandal wood paste from Goddess Parvati's body. Ganesha has an elephant head, big belly and long ears. He is considered the master of intellect and wisdom, remover of obstacles and destroyer of vanity, selfishness and pride. Shiva Parivar is a symbol of harmony, prosperity and completeness, the Shiva Parivar in itself encompasses the entire universe and the essence of the entire universe. Shiv Parivar Puja and Yajna is the most auspicious Puja for any of Shiva devotee. It provides overall prosperity and is especially beneficial for harmony, growth in house and relationships.
Mantra:Om Namah Shivaye, Om Kleem Parvatiyei Namaha, Om Gam Ganapataye Namaha, Om Saravaa Bhavaya Nama

Benefits:
Spiritual upliftment
To get harmony and bliss at home
To get health, wealth and overall prosperity
To get divine grace and blessing of Lord Shiva, Maa Parvati, Lord Ganesha and Kartikeya
Puja service includes: Kalash Sthapana,Navgraha Pujan and 108 chants of each planetary mantra, Invocation of major Gods and Goddesses in Kalash, Shiv Parivar Pujan, Shiv Parivar (Shiva, Parvati, Ganesh, Kartikey) mantra Japa, Homa,  Panchang Sthapana(Gauri Ganesh, Punyavachan, Shodash Matrika, Navgraha, Sarvotabhadra), 64 yogini Pujan, Shetrapal Pujan, Swasti Vachan, Sankalpa, Ganesh Pujan and Abhishek, Aarti and Pushpaanjali.
A short Video of the Sankalpa, mantra chanting and Puja would be sent to you along with the photographs of the Puja ritual. Puja Tokri which will contain prasad, energised Rudraksha, silver tabeez and yantra would be sent along.
Priests will perform Puja as per vedic rituals based on birth details and please mention your birth details such as name, date, place, time, & Sankalp (your wish) at checkout. It is a individual Puja(you may do puja on individual name or include your near and dear ones in the puja). You will get the contact no. of the priest, to call during the Puja/Sankalpa.
Chat with Us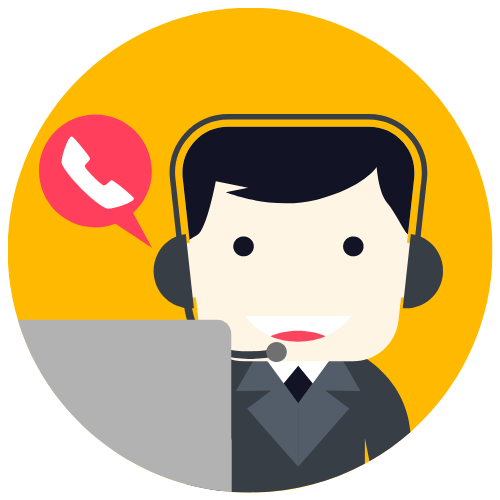 Anil M
Support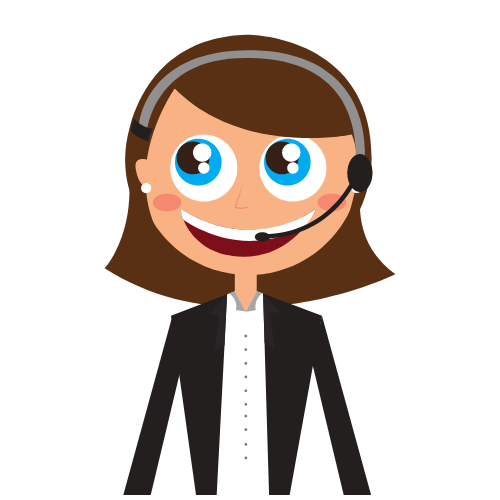 Priya
Support