Skandamata Maha Puja
The fifth day of Navratri is worshiped of Skandamata. Devotes offer great reverence to Skandamata on Panchami of Durga Pooja. She is the mother of Kartikeya, who was chosen by gods as their commander in the war against the demons when all Devta (gods), Manushya (Human) and Rishi-Muni (holymen, saint) was tired from torment as well as domination of colossal giant Tarakasur, and that time only Kumar kartikey is the only almighty who demolished the tyranny of Devil Tarakasur. Being the mother of powerful deity (Kumar Kartikey) Maa Parvati is glorified with name 'Skanda Mata'. Skandamata is true Goddess of endurance. She has four-arm holding six-faced infant Kumar Kartikey in her lap. Right and left upper hands hold lotus flower. She is also called with name 'Padamasana devi' when she seats on lotus in state of meditation.
It is believed that devotees and worshippers feel removal of impurities and tensions of outer world, and immerse themselves completely in adherence of mother Skanda. She governs planet Jupiter. Worshipping Skandamata on the fifth day of Navratri Puja has great significance. Skandamata elegant appearance mesmerizes the worshippers. Skandamata is the true Goddess of purity.
Maa Skandhamata Mantra: Sinhasan Gata Nitayam Padmashrit Kardvaya
Shubhdastu Sada Devi Skanda Mata Yashashvini
Guru Mantra: Om Graam Greem Graum Sah Gurve Namah
Puja Service Includes: Kalash Sthapana, Gath Sthapana, Chatukashti Yogini Mangal Pujan, Shetrapal Pujan, Swasti Vachan, Sankalpa, Ganesh Pujan and Abhishek, Invocation of major Gods and Goddesses in Kalash, Panchang Sthapana(Gauri Ganesh, Punyavachan, Japa of Maa Skandhamata Mantra, Shodash Matrika, Navgraha, Sarvotabhadra), Invocation of Durga, Durga Saptasati recitation, Durga Idol and Yantra installation and Pujan, Gauri Tilak mandal, 64 yogini Puja, Sapthgrihith Matrika Pujan, Brahman Varn, Guru Yantra Pujan and Guru Mantra Japa(1100 chants), Homa, Aarti and Pushpaanjali.
A short Video of the Sankalpa, mantra chanting and Puja would be sent to you along with the photographs of the Puja ritual. Puja Tokri which will contain prasad, energised Rudraksha, silver tabeez and yantra would be sent along.
Priests will perform Puja as per vedic rituals based on birth details and please mention your birth details such as name, date, place, time, & Sankalp (your wish) at checkout.This is a individual Puja(you may do puja on individual name or include your near and dear ones in the puja). You will be provided with the contact no. of the priest, to call during the Puja/Sankalpa.
Chat with Us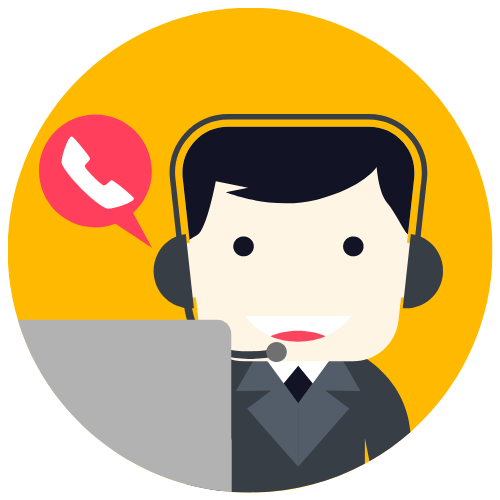 Anil M
Support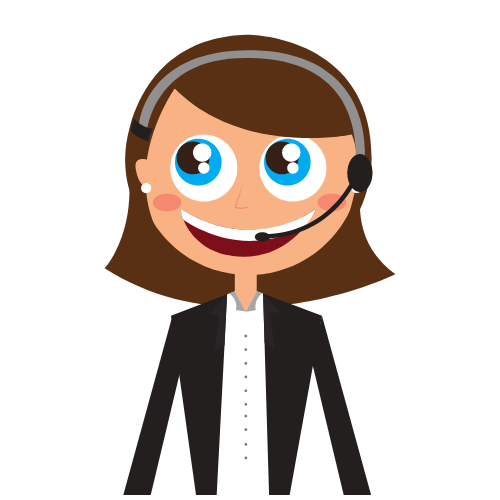 Priya
Support