Supreme Kavacham Power Bracelet - Java Small Silver Clasp
Origin: Java
Configuration: 2 Mukhi, 6 Mukhi, 8 Mukhi, 10 Mukhi, 14 Mukhi, 16 Mukhi rudraksha in silver with 12 Mukhi rudraksha added to this to enhance personal power.
An incredible blend for good wellbeing, imperativeness, insurance, and fascination of wealth. 
The incredible Rudraksha right now the wearer, expel deterrents from way, assuage malefic planets and pull in wealth. The wearer is honored with self-control, dauntlessness, inventiveness, vitality and insight. 2 Mukhi brings passionate security, 6 Mukhi gives establishing and center, 8 Mukhi expels hindrances, 10 Mukhi works like a shield on one's body and shields from malefic planets and negative energies, 14 Mukhi is managed by Lord Hanuman who favors with mental fortitude and insight and 16 Mukhi Rudraksha is governed by Mahamrityunjaya Shiva who gives wellbeing, riches, long life, harmony, success, and satisfaction.
Therapeutic properties: For relief in piles, leg pains, arthritis, body pains, back pains, and diseases related to kidneys, bladder, intestines, prostate and sexual organs.
Design: Made in pure sterling silver with platinum-rhodium plating for long-lasting silver finish.
Bead size: Approx 10mm to 15mm
Rudraksha are available in many sizes and grouped in Medium, Small and Large sizes.
Chat with Us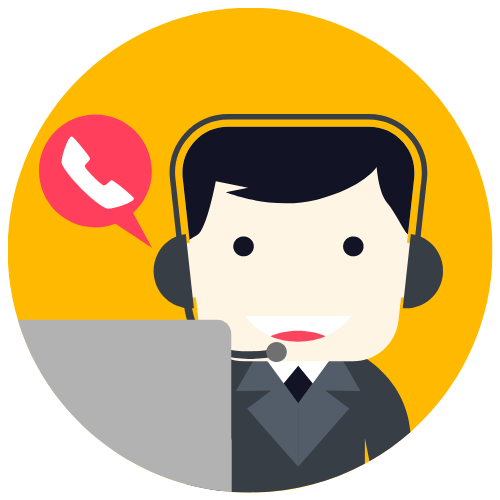 Anil M
Support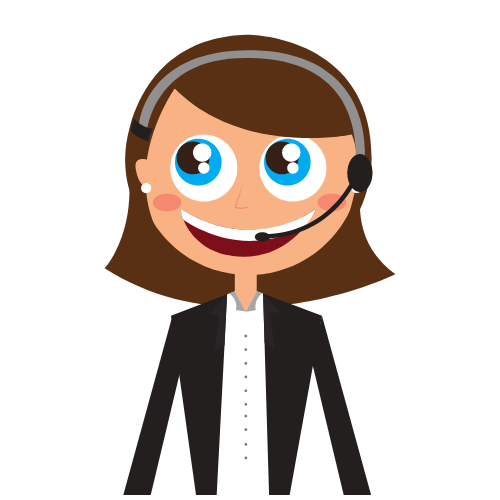 Priya
Support