Surya Kavach - Java Medium
Origin: Java
Configuration: 12 Mukhi Rudraksha capped in pure silver and attached to kavach.
The impregnable armor of protection.
The amazing kavach having a huge globule of 12 Mukhi and silver Kavach structures a defensive layer around the wearer shielding him from abhorrent expectations, assaults, negativities, and rivals. The wearer is honored with the grand brilliance and quality of the Sun. He orders regard any place he goes. He is the pioneer, the open charmer with splendid brilliance and force. Useful for clergymen, lawmakers, chairmen, representatives, and administrators.
Bead size: Approx 14mm
Rudraksha is available in many sizes and grouped in medium, small, and large sizes.
Chat with Us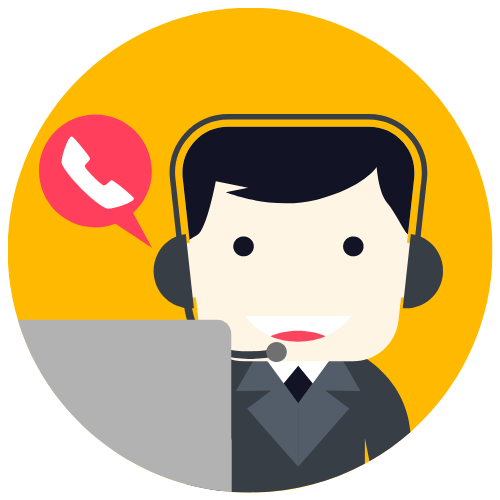 Anil M
Support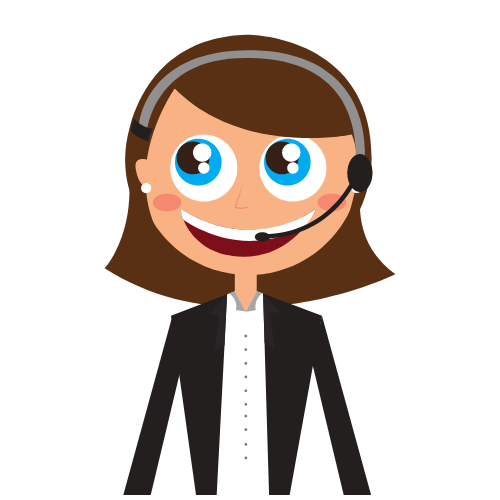 Priya
Support