Vastu Dosh Nivaran Puja
Number of the priest: To perform Vastu Dosh Nivaran Puja, you need only 1 priest.
Duration: A Vastu Dosh Nivaran Puja can be performed in one day.
Puja service inclusions:
Vastu Dosh Nivaran Puja is performed according to the Vedic rituals. You should mention your birth details as well as your Sankalp/wish. You will be provided with a short video of the mantra chanting. A photograph of the puja ritual will be sent to you along with Sankalp. Puja Prasad, yantra, and energized Rudraksha will be sent to you in the Puja Tokri. You may also perform an online Sankalp with the help of Skype Id. All you need to do is log in to your Skype Id and be a part of the Puja that is being performed in the Puja Room.
Chat with Us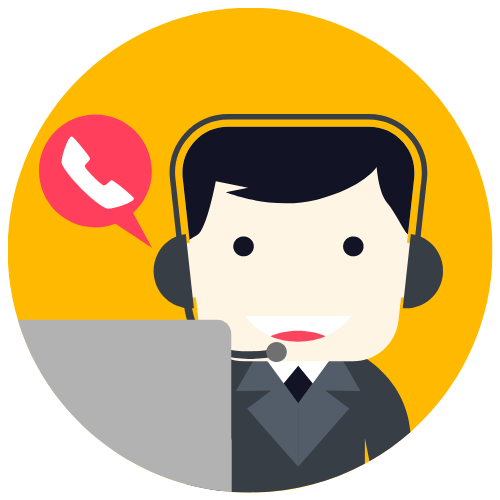 Anil M
Support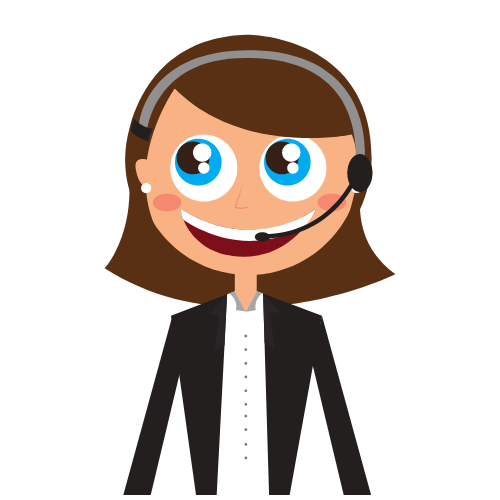 Priya
Support