Brahmacharini Maha Puja
Brahmacharini Maha Puja: The 2nd day of Navaratri is dedicated to Goddess Brahmacharni. Goddess Brahmacharni is also known as Devi Yogni and Devi Tapsvini and worshiped on the 2nd day of Navrathri. Goddess Parvati was a great Sati and tapsavi. In order to marry Lord Shiva she did severe penance and also performed hard austerity. This Brahmacharini form is tremendously effulgent and extremely majestic. It is also believed that she continued that of her hard suffer till thousands of years and ate only bilva leaves just to survive. Till many hundreds of years, Brahmacharin ma stop drinking water and food and this way, Brahmacharin ma devoted herself completely in worship of Lord Shiva. Because of this Tapa she was named as 'Brahmacharini', pleasing Lord Shiva to be her divine consort.
Puja Service Includes: Gauri Tilak mandal, 64 yogini Puja, Sapthgrihith Matrika Pujan, Chatukashti Yogini Mangal Pujan, Shetrapal Pujan, Swasti Vachan, Japa of Maa Brahmacharni Mantra, Sankalpa, Ganesh Pujan and Abhishek, Chandra Yantra Pujan, Chandra Mantra Japa(1100 Chants), Kalash Sthapana, Gath Sthapana, Panchang Sthapana(Gauri Ganesh, Punyavachan, Shodash Matrika, Navgraha, Sarvotabhadra), Invocation of Durga, Invocation of major Gods and Goddesses in Kalash, Brahman Varn, Durga Idol and Yantra installation and Pujan, Durga Saptasati recitation, Homa, Aarti and Pushpaanjali.
Maa Brahmacharini Mantra: Dadhana Karpadma abhyamaksh Mala kamandalu
Devi Prasidatu Mayi Brahmacharinya Nuttama
Chandra Mantra: Om Aim Kleem Somaye Namah
A short Video of the Sankalpa, mantra chanting and Puja would be sent to you along with the photographs of the Puja ritual. Puja Tokri which will contain prasad, energised Rudraksha, silver tabeez and yantra would be sent along. Puja Tokri having prasad, silver tabeez, energised Rudraksha and yantra would be sent along.
Priests will perform Puja as per vedic rituals based on birth details and please mention your birth details such as name, date, place, time, & Sankalp (your wish) at checkout.This is a individual Puja(you may do puja on individual name or include your near and dear ones in the puja). You will be provided with the contact no. of the priest, to call during the Sankalpa/Puja.
Chat with Us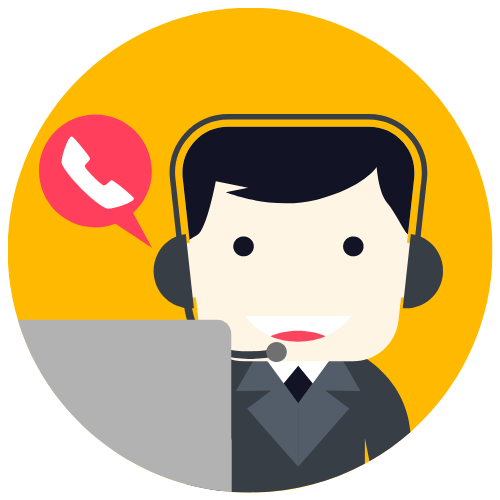 Anil M
Support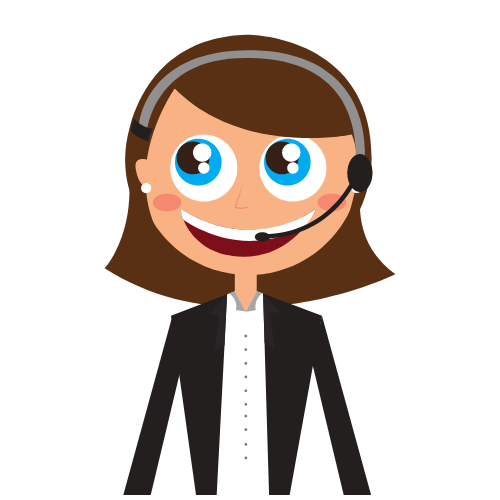 Priya
Support