Brahmins Bhoj
Brahmins are the utmost respected people in the Hindu mythology. They are said to represent Gods on Earth and are often called bhudev. They are the connection between gods and humans are vital for performing any religious activity. Their blessings are important and beneficial. Brahmins are linked to lord brahma and without them no contact with gods is successful as they can only deliver our messages to god because of their special position.
Brahmin bhoj is performed to please Brahmins and to get blessings. It is a feast which has sattvik bhojan including lentils, two kinds of vegetables, chappati, rice and a sweet dish. Brahmins are invited to this bhoj and are served with sincerity. After the bhoj they bless the organiser's family through their traditional aashirvaad vachan.
The puja can be viewed live through the link provided to the client by us. Also a recorded version of the bhoj is provided to the client. Along with the CD Prasad including sweets and fruits is given to the client along with 12 energised rudraksha, silver tabeez and hanuman yantra. You can also view the bhoj through skype. Details of the person for whom this bhoj is done are recited, like name, birth details, gotra, parent's name, spouse's name etc. bhoj is done for peace and happiness and can be done for individual and for family as well.
Chat with Us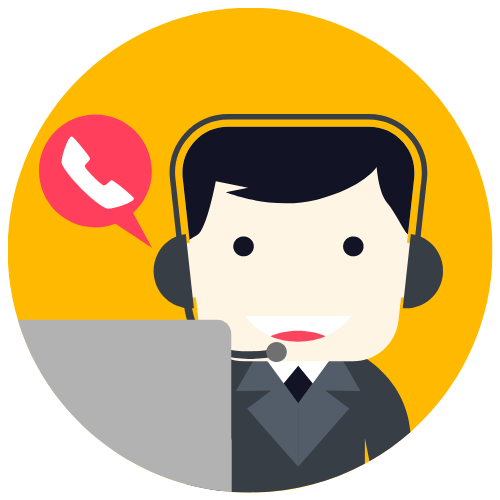 Anil M
Support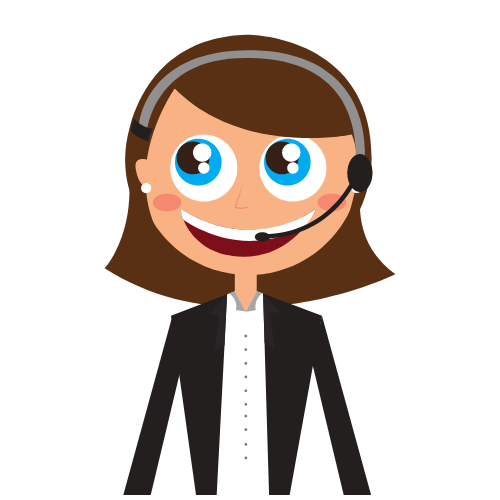 Priya
Support