Devi Pratyangira Puja
Pratyangira Devi Puja Mantra Japa and Yajna
Goddess Pratyangira has the integrated strength of Lord Shiva, Lord Vishnu, and Devi Shakti and has a ferocious look, having the head of a lion and the body of a human. It preserves and detaches from black magic, witchcraft, evil spirits, and bad vitalities. It relieves its admirers from debts, illnesses, adversaries, and evil karma. Venerating this yantra detaches all problems and brings affluence. It also provides relief from the disastrous effects of the planet Ketu.
The mantra of Pratyangira Devi Moola: Om Aim Hreem Shreem. Raksha-Raksha Pratyangire MaamMama Shatrun: Bhanjai-Bhanjai Fe Hum Phat swaha Puja services include Kalash Sthapana, panchang Sthapana (Gauri Ganesh, punyavachan, Shodash Matrika, Navgraha, sarvatobhadra), 64 yogini puja, swasti vachan, Sankalpa, shetrapal Pujan, Navgraha Pujan, and 108 recites of every planetary mantra, Ganesh Pujan, and Abhishek, the summoning of chief deities in Kalash, Pratyangira Devi yantra, and idol Abhishek and Pujan, part of Pratyangira Devi stotram, chanting of Pratyangira Devi kavach, chanting of Pratyangira ashtottara shatanamavali, yagna (using special damage), Aarti, pushpanjali and path of Pratyangira Devi Chalisa. A short video of the Sankalpa and mantra recitation will be sent with illustrations of the puja tradition.
A Puja tokri consisting of Prasad, vitalized rudraksha, silver tabeez, and Durga yantra will be sent. She originated from Shiva's third eye. Goddess Pratyangira Devi, after the destruction of Hiranyakashyap, was the one who calmed Lord Narshimha, who is the personification of Lord Vishnu. When to perform Pratyangira Devi Homam? This puja, along with Mantra Japa and Homa, is to be performed on the nights of Amavasya and Poornima and accommodates preservation and affluence.
Chat with Us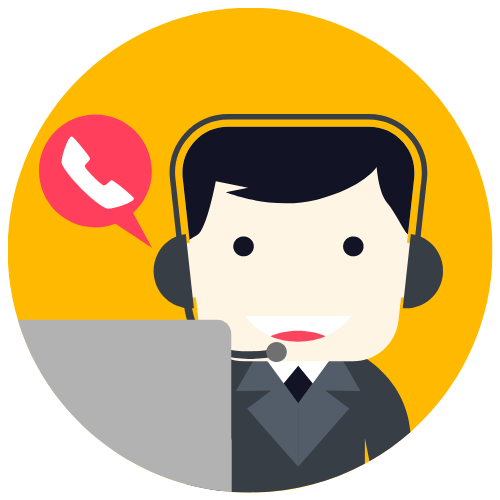 Anil M
Support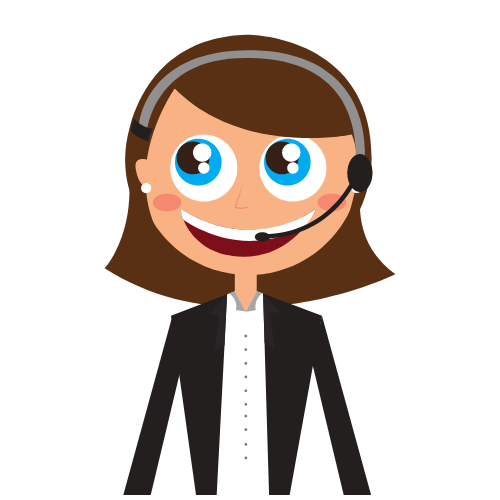 Priya
Support