Devi Varahi Puja
Varahi Devi Puja & Homa
Varahi Devi is depicted as a creature with a boar's head and a human's body. She's the wife of the third avatar of Lord Vishnu, Lord Varah. This puja accommodates preservation from the evil eye, injuries, bad health, and all negativities. It grants success over rivals, affluence, spiritual progress, and bliss. It also assists in achieving faith and detaching from fear.
Kalash Sthapana, Panchang Sthapana (Gauri Ganesh, Punyavachan, Shodash Matrika, Navgraha, Sarvatobhadra), 64 yogini puja, swasti vachan, Sankalpa, shetrapal Pujan, Navgraha Pujan, and 108 recites of every planetary mantra, Ganesh Pujan, and Abhishek, the summoning of Japa, Varahi Amman puja, Aarti, and homa.
Aim, glaum, aim.
Namo Bhagavati
vartali vartali
varahi varahi
varahamukhi varahamukhi
aim glaum
thah thah
thah thah thah thah thah
hum phat swaha.
A short video of the Sankalpa and mantra recitation will be sent with illustrations of the puja tradition. A Puja tokri consisting of Prasad, vitalized rudraksha, silver tabeez, and Durga yantra will be sent. About Varahi Amman/Varahi Devi:
She has the face of a boar and is mainly demonstrated by having eight arms, which hold sangu, chakram, mushalam, kadgam, kadhai, damaragam, abayavardam, and Gakkai. She is known as the personification of knowledge and a preserver for her admirers. In tantric meditation, Varahi Devi is the focal point.
Chat with Us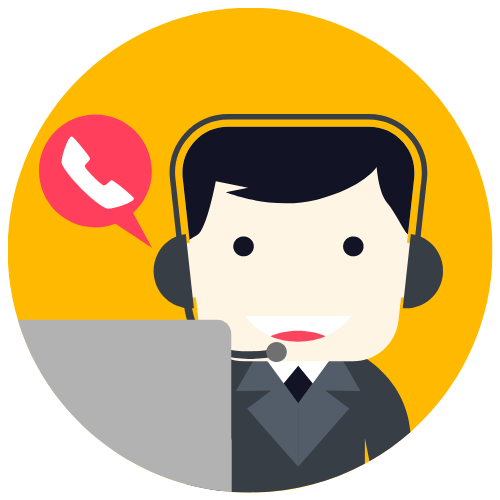 Anil M
Support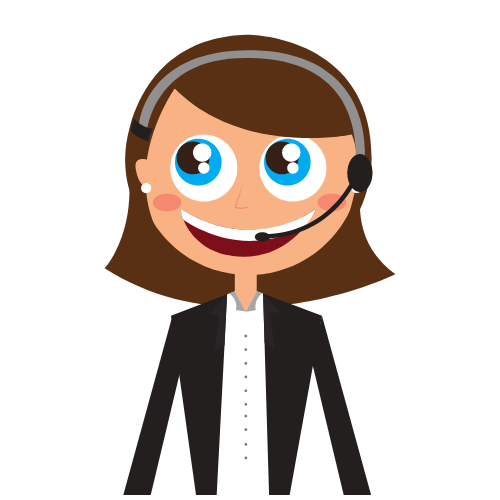 Priya
Support