durga puja
Purpose of Durga Puja:
Maa Durga is the sacred, omnipresent mother. She is the energy behind all formation, protection, and demolition. Maa Durga was made by integrating the strengths of Lord Shiva, Lord Vishnu, and Lord Brahma to conquer the demon Mahishasura. Maa Durga is the demolisher of evil and defender of truth. She is said to be the mother of the universe, with unlimited strength to preserve her admirers from all types of demolishing energy.
The Advantages of Durga Puja and Yajna:
It is used for preservation and relieving illnesses. It entices the desired outcome. It helps attain faith and courage. It grants the graces of Maa Durga for spiritual progress. Sthapana (Ganesh, Devi, Navgraha, Kalash, Brahma), Navagraha Mantra Japa (1 mala for each planet), Rudra Kalash Pujan, Shodus Kalash Pujan, Sarvato Bhadra Pujan, Chetrapal Mandal Pujan, Chatukasti Yogini Pujan, summoning of all deities, Durga Pujan, Durga Yantra installation and pujan, Durga Saptashat Om Dum Durgaye Namah (Om Dum Durgaye Namah) is a Durga Mantra. A short clip of the Sankalpa and mantra recitation will be sent to you with the illustrations of the puja tradition. A puja token consisting of Prasad vitalized rudraksha, a silver table, and a yantra would be sent.
Chat with Us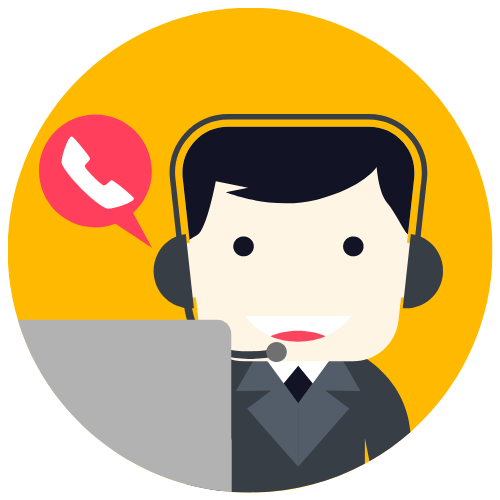 Anil M
Support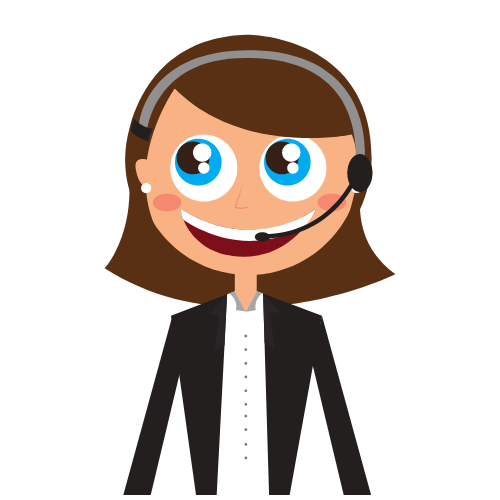 Priya
Support