Garuda Puran Recitation
Garuda Puran is an instruction text from lord Maha Vishnu to shri Garuda wherein Lord Vishnu states the true meaning of life as well as details of life after death , proper funeral rites and reincarnation of the departed soul. Ideally from the 4th day to 11th day this text is read during the evening time. It is also known as the VaishvaPurana that has 19000 shlokas in total and is further divided into two sections namely PurvaKhanda and Uttar Khanda. The second part states about the life after death. It states the life of a soul after death and offers Sadgati and moksha to the departed. The departed gets rid of life cycle and happily graces the performer by reciting the Garuda Purana.
Duration: 8 days , daily 2 hours
No. of priest:1
Puja service includes: Kirtan, Guru Vandana , Vishnu Vandana, Shiv Vandana, Garuda Puran Recitation, food and donation to Brahmin.
Vedic rituals will be performed as per birth details so devotees must fill the birth details at the time of booking puja. The puja should also include the named devotee's near and dear ones. The temple's priest will call you before the puja and sankalap. No Prasad is sent as puja is for departed soul.
Thus this puja shall be performed by the majority of us to get the desired benefits. Get the desired puja at Rudhraksha ratna.com as we offer the best puja services from the most experienced pandits. We at Rudraksha Gemstones provide authentic and tested products to all our clients. We make sure to provide quality assured as well as energized rudraksha beads to avoid any hindrances to be faced by clients. We assure our clients to get the best online puja services from experienced and knowledgeable priests only. Quality assurance is provided in all the puja samurais. Performing puja is a way to get closer to the almighty and by choosing us you already have the best medium price.
Chat with Us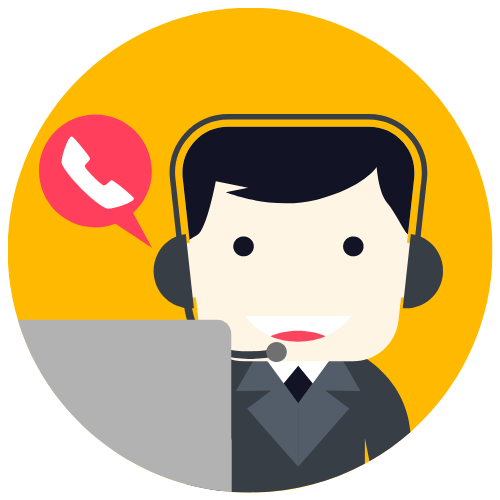 Anil M
Support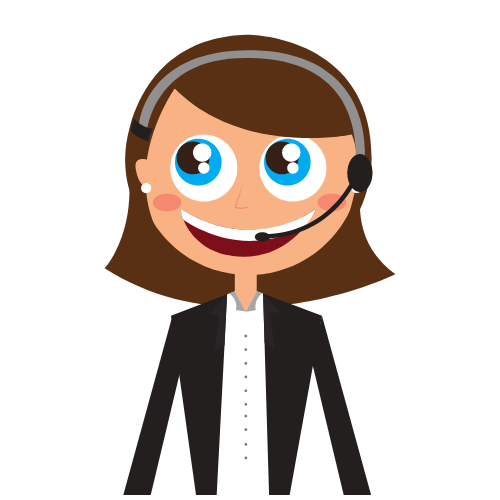 Priya
Support