Ghatsthapana Durga Mata Temple With Akhand Jyot
Design:
This yantra is used to attain name, popularity, strength, success, health, and victory. Ghatasthapana is an auspicious tradition for the veneration of Goddess Durga in the days of Navratri. At Durga Mata temple, Sadar, Nagpur, is a very well-known tradition that allures hundreds of thousands of admirers who situate Ghat from their side. The Ghat is elaborated as under: A bamboo basket is used as a base, packed with wet mud. Jau and wheat seeds are put in the mud. Circular earthenware is neatly painted with spiritual emblems and put in the basket. Ghatasthapana is a strong tradition in Navratri and marks the commencement of the 9-day celebration. Navdurga means the nine avatars of Goddess Durga, which constitute, as per Hindu religion, the admiration of Goddess Durga, the Mother Goddess, in nine avatars. The nine forms of manifestation are:
Shailputri,
'Brahmacharini
Chandraghanta
Kushmanda
Skandamata
KatyayaniKalaratri
Mahagauri
The advantages of Siddhidatri of ghatasthapana are that it grants the graces of Maa Durga. It is blessed with preservation and health. It improves willpower and mental strength. It gives material and spiritual victory. The illustration of the traditional temple Prasad and some strands of the germinated wheat that should be kept in a cash box would be sent.
Chat with Us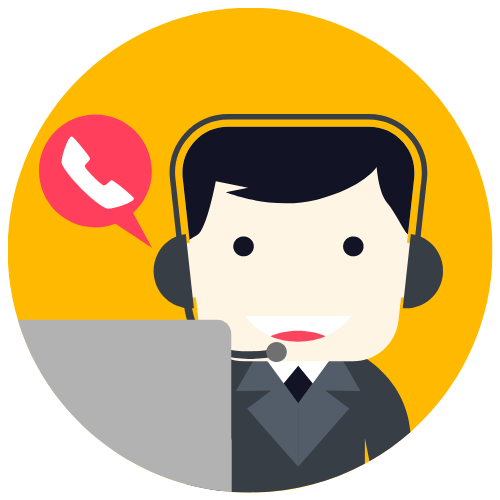 Anil M
Support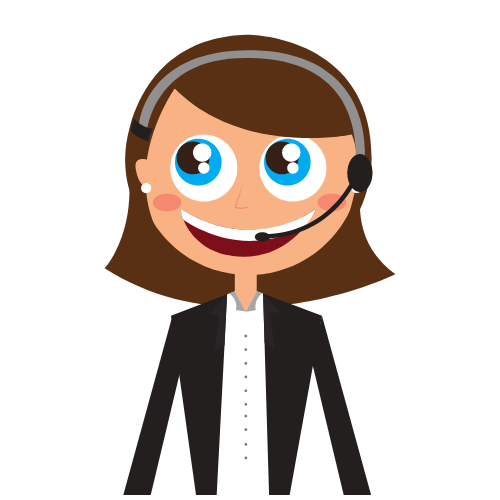 Priya
Support