Kaali Puja and Yagna
Goddess kali is known for her fierce spirit. She is merciless to wrongdoers. She offers protection from evil forces and dark arts like black magic. She is the goddess with immense anger and uncontrolled energy to free the world from negativity.
She also negates all malfunctioning planets, like Saturn. Any bad vibes produced around the devotees due to malice planets or evil forces are wiped out by her influence. She also blesses with longer life and prosperous future.
Kali is the consort of lord shiva and is often seen with her feet on his chest and her tongue hanging out. Her skin has lots of melanin that is in strike contrast to lord shiva's ash covered skin. Mythologies, trace her name as a 'force of time' (kaal). All the sufferings and mishaps are swapped for calmness and happiness. Also diseases like paralysis, blood pressure and nervous disorders are cured to great extent under her blessings.
MANTRA: Om kreeng kalikaye namah, in kapalinyeye namah.
PUJA SERVICES INCLUDE: Kalash sthapana, panchang sthapana (gauri ganesh), punyavachan, shodash matrika, navgraha (sarvotabhadra), 64 yogini pujan, shetraphal pujan, swasti vachan, sankalpa, ganesh pujan and abhishek, navgrah pujan and 108 chants of each planetary mantra, invocation of major Gods and Goddesses in Kalash, kali shringar, kali bhog, kali puja, kali mantra japa, homa, aarti and pushpanjali.
The puja can be viewed live through the link provided to the client by us. Also a recorded version of the sankalp and puja is provided to the client. Along with the CD Prasad including sweets and fruits is given to the client along with 12 energised rudraksha, silver tabeez and hanuman yantra. You can also view the puja through skype. Details of the person for whom this puja is done are recited, like name, birth details, gotra, parent's name, spouse's name etc. this puja is done for peace and happiness and can be done for individual and for family as well. Contact no. of priests is provided to be contacted during sankalp/puja.
Chat with Us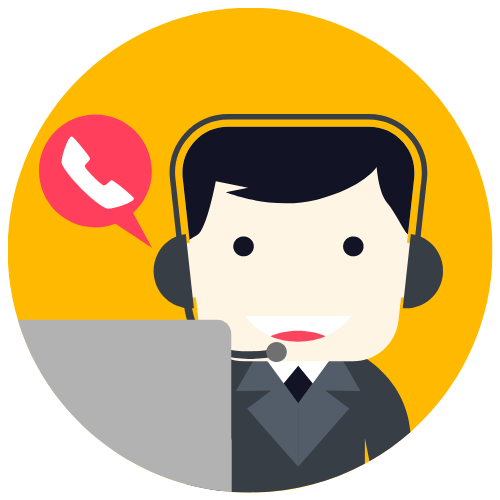 Anil M
Support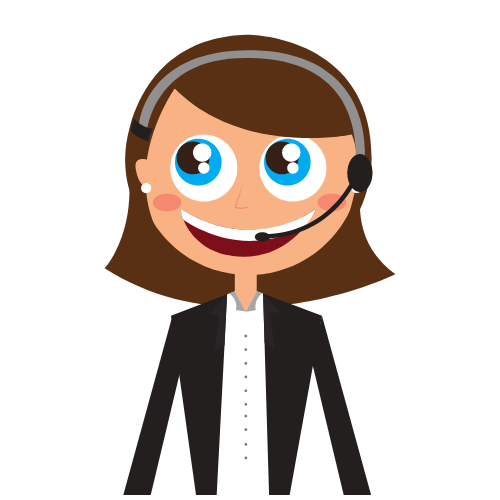 Priya
Support