Kaalratri Maha Puja
Kaalratri Puja: Kaalratri is form of Durga and seventh form in the sequence of Navratri worship. Devi Kaalratr is believed the most violent Devi among Navadurga. Devi Kaalratr has dark Krishna (black) complexion and her appearance is extremely fearful. Devi Kaalratri large red eyes, open red tongue and sobre on hand violently demolish devils and monsters. She is also known as 'Kali Maa'. Devi Kaalratri wears a beads that gleams like fire. Kaalratri Maa has 3 round eyes and messy long black hair. Devi Kaalratr is revered with name Kaalratri because she represents herself as a death of Kaal. Her procession is Donkey, as she rides on gadarbh. Devi Kaalratri has four arms. Kaalratr Maa holds sobre in her upper left hand and thorn of iron in her lower left hand. Upper right hand is in Var Mudra and lower right hand is in Abhay Mudra. Kaalratri Maa rule Planet Rahu.
In Hindu mythology it is believes that she is only Devi Kaalratri who could demolish the extreme agony of devil Raktabeej.
No one could kill Raktabeej because one drop of his scattered blood was able to form another embodiment of Raktabeej, and that way scattered blood of Raktabeej forms other billions of Raktabeej. Then Goddess Bhagwati manifested herself in Kaalratri and kept a Patra (vessel) to keep and imbibe entire blood of his body. Kaalratri Maa is specially worshiped to destroy influence from the life of devotes. On the 7th day of Saptami fast, Navratri Pooja is observed to please this deity. Tantra-mantra practices are performed and accomplished under blessings of this Goddess Kaalratri.
Maa Kaal Ratri Mantra: Ekveni Japakarnapura Nagna Kharastitha Lamboshthi Karnikakarni Tailabhyakta Sharirani
Vaampadolla Salloh Lata Kanthak Bhushna
Vardhan Murdha Dhvaja Krishna Kalratri Bhayankari
Rahu Mantra: Om Raam Rahve Namah
A short Video of the Sankalpa, mantra chanting and Puja would be sent to you along with the photographs of the Puja ritual. Puja Tokri which will contain prasad, energised Rudraksha, silver tabeez and yantra would be sent along.
Priests will perform Puja as per vedic rituals based on birth details and please mention your birth details such as name, date, place, time, & Sankalp (your wish) at checkout.This is a individual Puja (you may do puja on individual name or include your near and dear ones in the puja). You will be provided with the contact no. of the priest, to call during the Puja/Sankalpa.
Chat with Us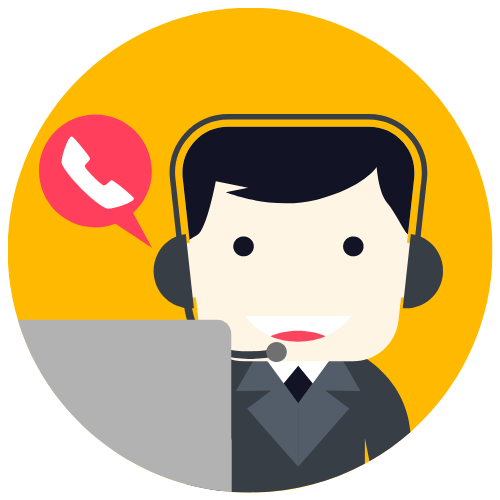 Anil M
Support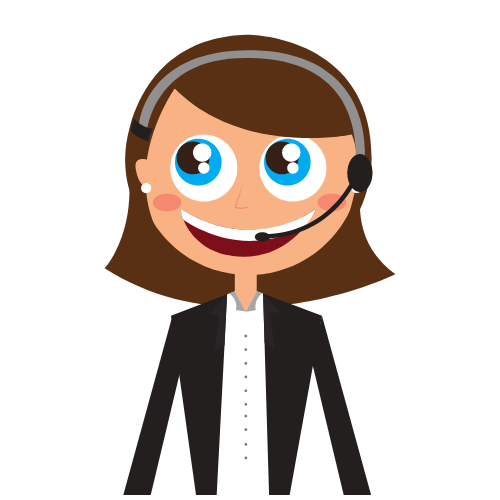 Priya
Support