Kamladevi Puja and Yagna
FOR: abundant wealth, healthy life, protection from evil and support in life.
Goddess Kamladevi is an enchanting tenth mahavidya. She is praised for her beauty and charm. She brings internal peace and external prosperity into the lives of her devotees. She is usually visualised as sitting on a bloomed lotus with four hands, holding flowers and showering blessings. She is surrounded by white elephants with gold vessels in their trunks. Chastity, purity, fertility and generosity fall under her power. Her name means, the one who emerges from lotus.
She is really generous and frees her devotees from debts and does not let poverty get hold of them. She relieves them from worries and instils calmness in their lives. She showers them with wealth and promotes over all nourishment. Also her devotees are protected from diseases and dangers. They also have no issues in matters related to love and lead a content life.
Goddess kamla devi puja is done to ask her for blessings and love. Also this puja helps in removing malice effects of planet venus. Individuals going through sub period of Shukra can do this puja for happiness in their life.
BENEFITS:
Blessings and grace of Kamala Devi
Success, wealth and prosperity
Health benefits and peaceful life
Calmness and life without worries
KAMLA DEVI MANTRA: Om aim shreem hreem kamalvaasinyei namah
PUJA SERVICES: Kalash sthapana, Panchang Sthapana( Gauri Ganesh, Punyavachan, Shodash Matrika, Navgraha, Sarvotabhadra), 64 yogini pujan, Shetrapal Pujan, Swasti Vachan, Sankalpa, Ganesh Pujan and Abhishek, Navgrah Pujan and 108 chants of each planetary mantra, invocation of major Gods and Goddesses in Kalash, brahman varn, puja of goddess kamladevi, abhishek of idol of kamladevi, kamladevi yantra puja, kamladevi yantra puja, kamla devi mantra japa, kamla devi kavach recitation, yagna Aarti and pushpanjali.
The puja can be viewed live through the link provided to the client by us. Also a recorded version of the sankalp and puja is provided to the client. Along with the CD Prasad including sweets and fruits is given to the client along with 12 energised rudraksha, silver tabeez and hanuman yantra. You can also view the puja through skype. Details of the person for whom this puja is done are recited, like name, birth details, gotra, parent's name, spouse's name etc. this puja is done for peace and happiness and can be done for individual and for family as well. Contact no. of priests is provided to be contacted during sankalp/puja.
Chat with Us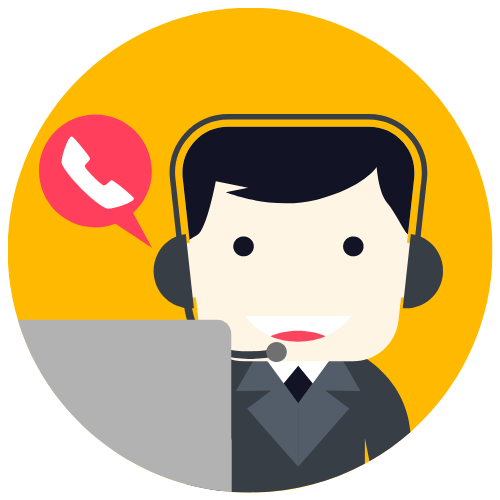 Anil M
Support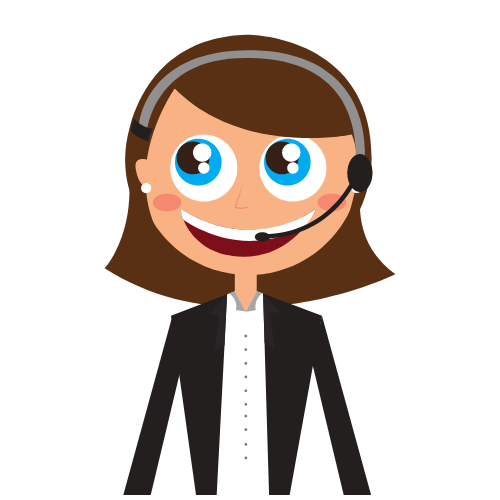 Priya
Support