Matangi Puja and Yajna
Matangi puja and yajna, Goddess Matangi, is one of the ten tantric goddesses. She represents ferocious side of mother Durga. She is tantric form of Goddess of art, music and learning i.e. Goddess Saraswati. She governs knowledge, speech, music and intellect. She helps her devotees to gain control over their life, develop their personality, and gain mastery over their skills and develop additional knowledge.
She is popularly known as raja matangi and is visualised playing veena surrounded by parrots. She rules planet mercury and governs intelligence.
BENEFITS:
Develops wisdom and knowledge
Helps gain professional goals
Blessings and grace
MATANGI DEVI MANTRA: Om hreem kleem hoom matangyey phat swaha
PUJA SERVICES INCLUDE: Kalash sthapana, Panchang Sthapana( Gauri Ganesh, Punyavachan, Shodash Matrika, Navgraha, Sarvotabhadra), 64 yogini pujan, Shetrapal Pujan, Swasti Vachan, Sankalpa, Ganesh Pujan and Abhishek, Navgrah Pujan and 108 chants of each planetary mantra, invocation of major Gods and Goddesses in Kalash, abhishek and puja of idol of matangi devi, matangi yantra puja,108 milk tar , pan, matangi devi mantra japa, matagi kavach recitation, matangi devi yagna, Aarti and pushpanjali.
The puja can be viewed live through the link provided to the client by us. Also a recorded version of the sankalp and puja is provided to the client. Along with the CD Prasad including sweets and fruits is given to the client along with 12 energised rudraksha, silver tabeez and hanuman yantra. You can also view the puja through skype. Details of the person for whom this puja is done are recited, like name, birth details, gotra, parent's name, spouse's name etc. this puja is done for peace and happiness and can be done for individual and for family as well. Contact no. of priests are provided to be contacted during sankalp/puja.
Chat with Us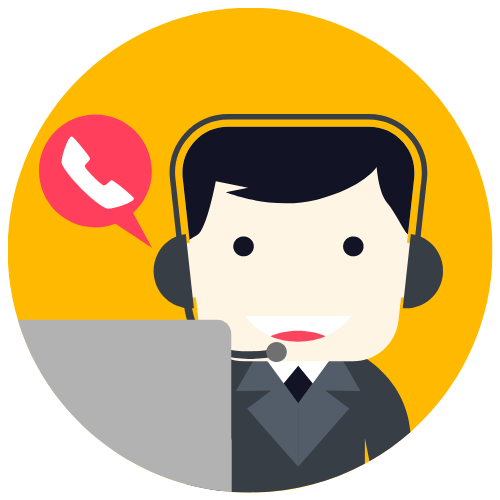 Anil M
Support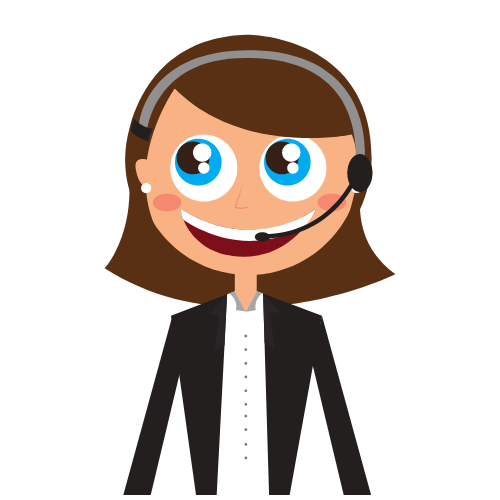 Priya
Support