Katyayani Maha Puja
Katyayani Maa Puja: Maa Katyayini is the sixth form of Nav Durga is worshipped on sixth day of Navaratri. Katyayani mata is represented with four-arms. Her lower right hand is in Barmudra and upper right hand is in Abhaymudra . Her lower left hand represents lotus-flower and upper left hand holds sword. Lion is her procession. Appearance of Maa Katyayini is imagined with pink Saree wearing white rosary on her neck. Maa Katyayani rules planet Saturn.
Devi Bhagwati was born as daughter of Rishi Katyayan. After some eras when demon Mahisasur crossed the limitation, all deities including Brahma, Vishnu and Mahesh requested Devi Durga to end the torment of Mahishashur. Devi Katyayani took his horn on her shoulder and destroyed Mahishashur. Being the daughter of great devotee Rishi Katya she became prominent with name 'Katyayini'.
All the four objects Artha, Kama, Dharma and Moksa are in easy reach of a Sadhaka who worships mother Katyayani with devotion and faith. She rules Ajna chakra. Sixth chakra is called Third Eye chakra and it's original Sanskrit name is Ajna. The meaning of Ajna is perception but become aware of' and 'control. The Third Eye chakra is associated with the power of thought, imagination, psychism, clairvoyance, seeing on all levels and intuition. The function of this chakra is described by its Sanskrit name Ajna which means command. There is no easier and better way than the worship of mother Katyayani for the destruction of sins accumulated in the previous lives. Maa Katyayani, the sixth form of Nav Durga is worshipped for early marriage / delayed marriage and to find suitable husband for marriage.
Puja Service Includes: Kalash Sthapana, Gath Sthapana, Invocation of Durga, Panchang Sthapana(Gauri Ganesh, Punyavachan, Shodash Matrika, Navgraha, 64 yogini Puja, Chatukashti Yogini Mangal Pujan, Shetrapal Pujan, Swasti Vachan, Gauri Tilak mandal, Sankalpa, Ganesh Pujan and Abhishek, Invocation of major Gods and Goddesses in Kalash, Brahman Varn, Sapthgrihith Matrika Pujan,Durga Idol and Yantra installation and Pujan, Durga Saptashati recitation, Sarvotabhadra, Shani Yantra Pujan and Shani Mantra Japa (1100 Chants), Japa of Maa Katyayaini Mantra, Homa, Aarti and Pushpanjali.
Maa Kathyayini Mantra: Om Katyayanaya Vidhmahe Kanya Kumari cha
Dheemahe Tanno Durgih Prachodayath / Om Hreem Shreem Katyayanyai Namah
Shani Mantra: Om Praam Preem Prom Sah Shanaischaray Namah
A short Video of the Sankalpa, mantra chanting and Puja would be sent to you along with the photographs of the Puja ritual. Puja Tokri which will contain prasad, energised Rudraksha, silver tabeez and yantra would be sent along. Puja Tokri having prasad, energised Rudraksha, silver tabeez and yantra would be sent along.
Priests will perform Puja as per vedic rituals based on birth details and please mention your birth details such as name, date, place, time, and Sankalp (your wish) at checkout.This is a individual Puja(you may do puja on individual name or include your near and dear ones in the puja). You will be provided with the contact no. of the priest, to call during the Sankalpa/Puja.
Chat with Us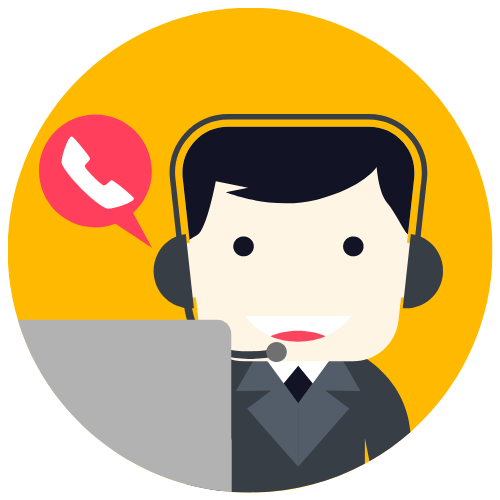 Anil M
Support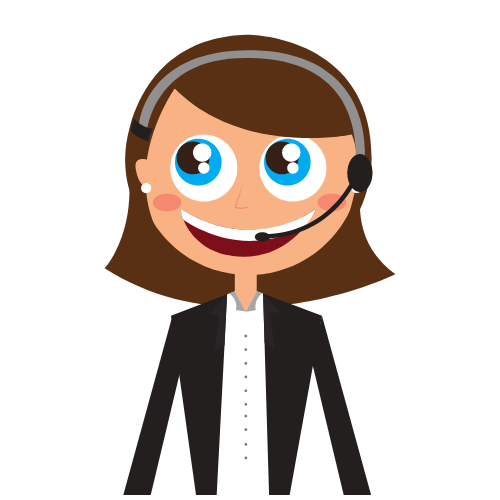 Priya
Support